During a Paramount Investor's Day presentation, actor/director John Krasinski announced that his horror flick is quickly becoming a franchise, with the latest installment, A Quiet Place III, slated to hit theaters in few years.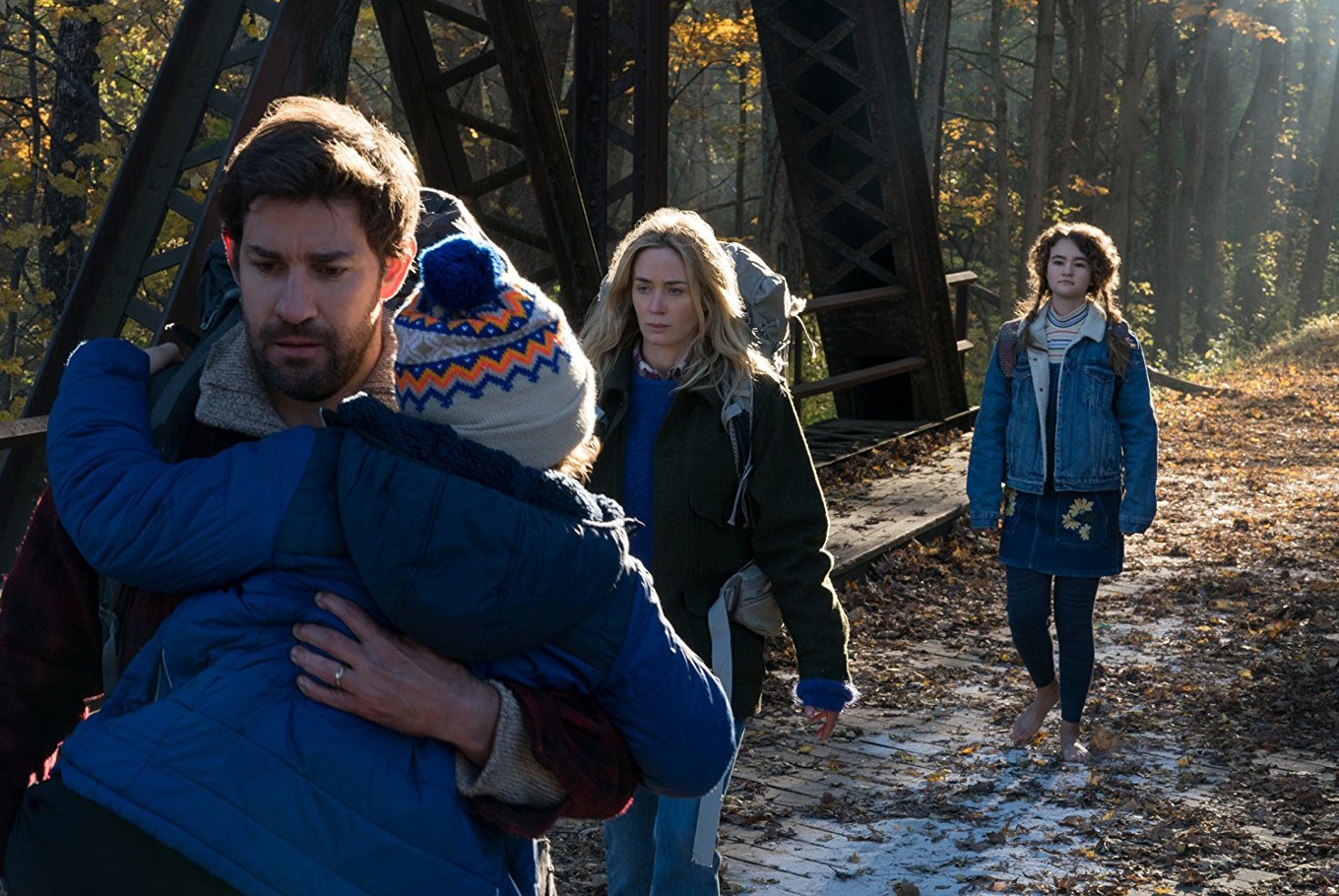 The original A Quiet Place, a post-apocalyptic horror in which a person's survival lies in silence, written and directed by Krasinski, put a whole new twist on the scary movie genre. A Quiet Place hit theaters back in 2018 and dominated the box office, grossing over $350 million worldwide. The success led to the greenlighting of A Quiet Place II.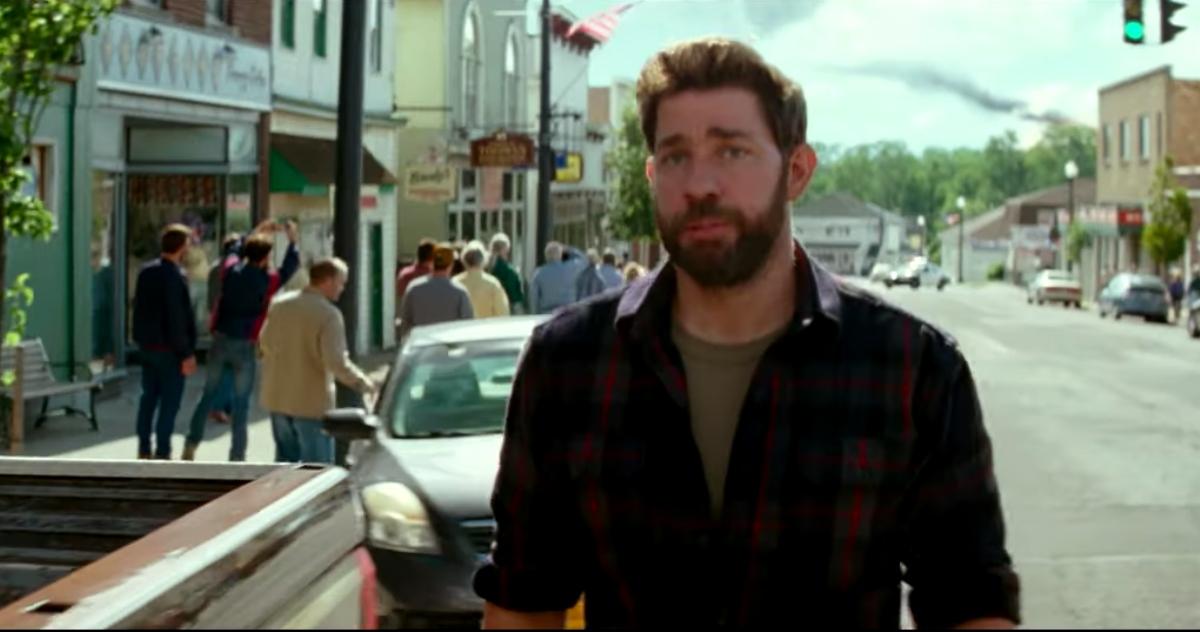 Unfortunately, due to the pandemic, A Quiet Place II was delayed multiple times. But, once it received a solid release date of May 18, 2021, again, it took the box office by storm, ushering in nearly $300 million worldwide, in the wake of face masks and social distancing.
It's no shocker that A Quiet Place is turning into its on movie universe.
A Quiet Place III is currently in the development stages. There has been no word on the plot, nor who will helm the film. (I'm pretty sure it's going to be Krasinski, though.)
I definitely plan to check it out in 2025.
Are you excited for A Quiet Place III?