Adele stunned all her fans at the 2022 Brit Awards, when she stepped out onto the red carpet in her black Armani Prive sheer V-neck gown. But, her winning look wasn't the only thing that people noticed.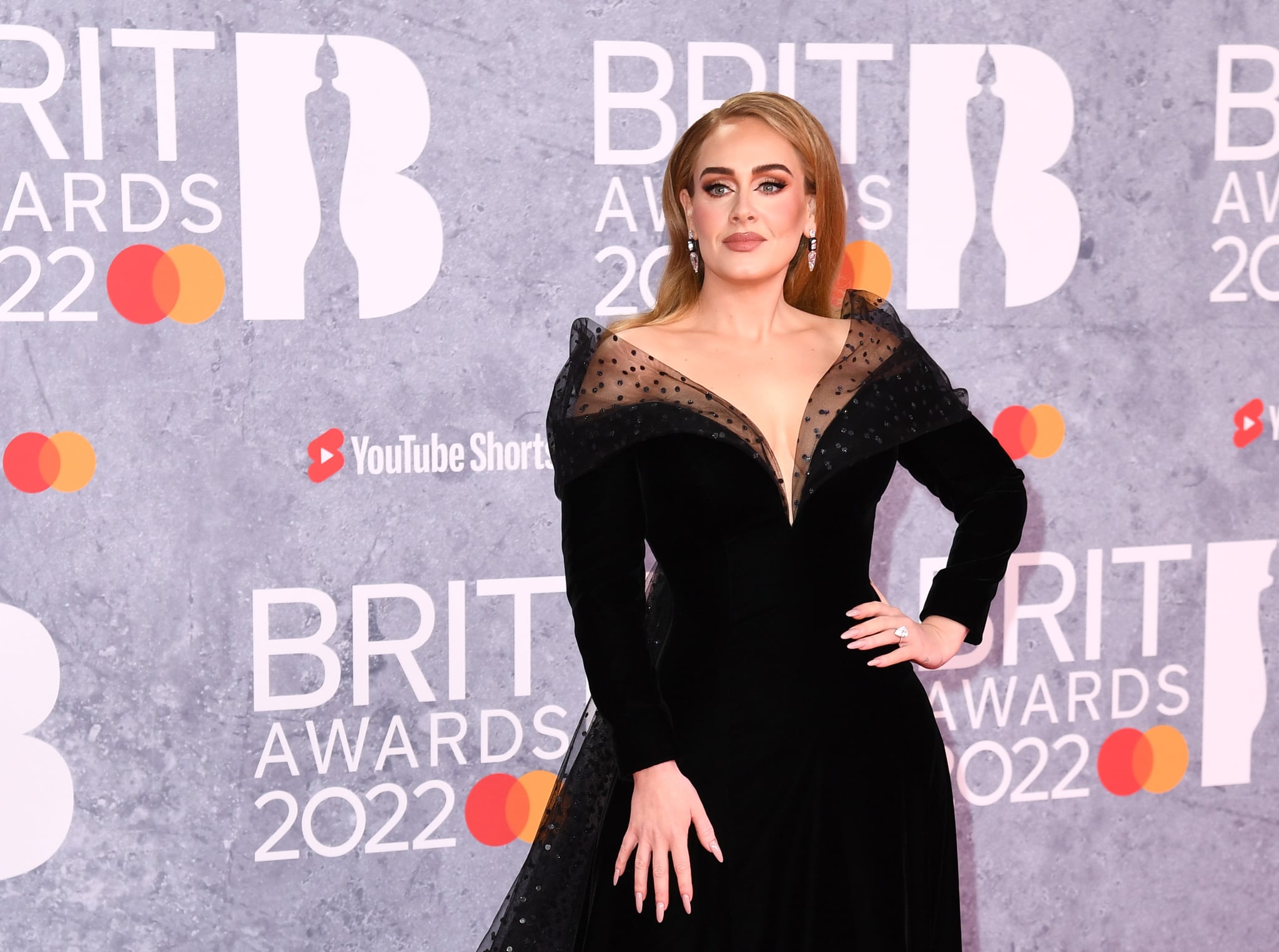 Apparently, the "Easy On Me" singer, was also rocking a huge rock on her left ring finger. This move definitely prompted the wheels to turn in the rumor mill. Now, huge social media outlets are alleging that Adele and her boyfriend of six months, Rich Paul, are engaged to be married.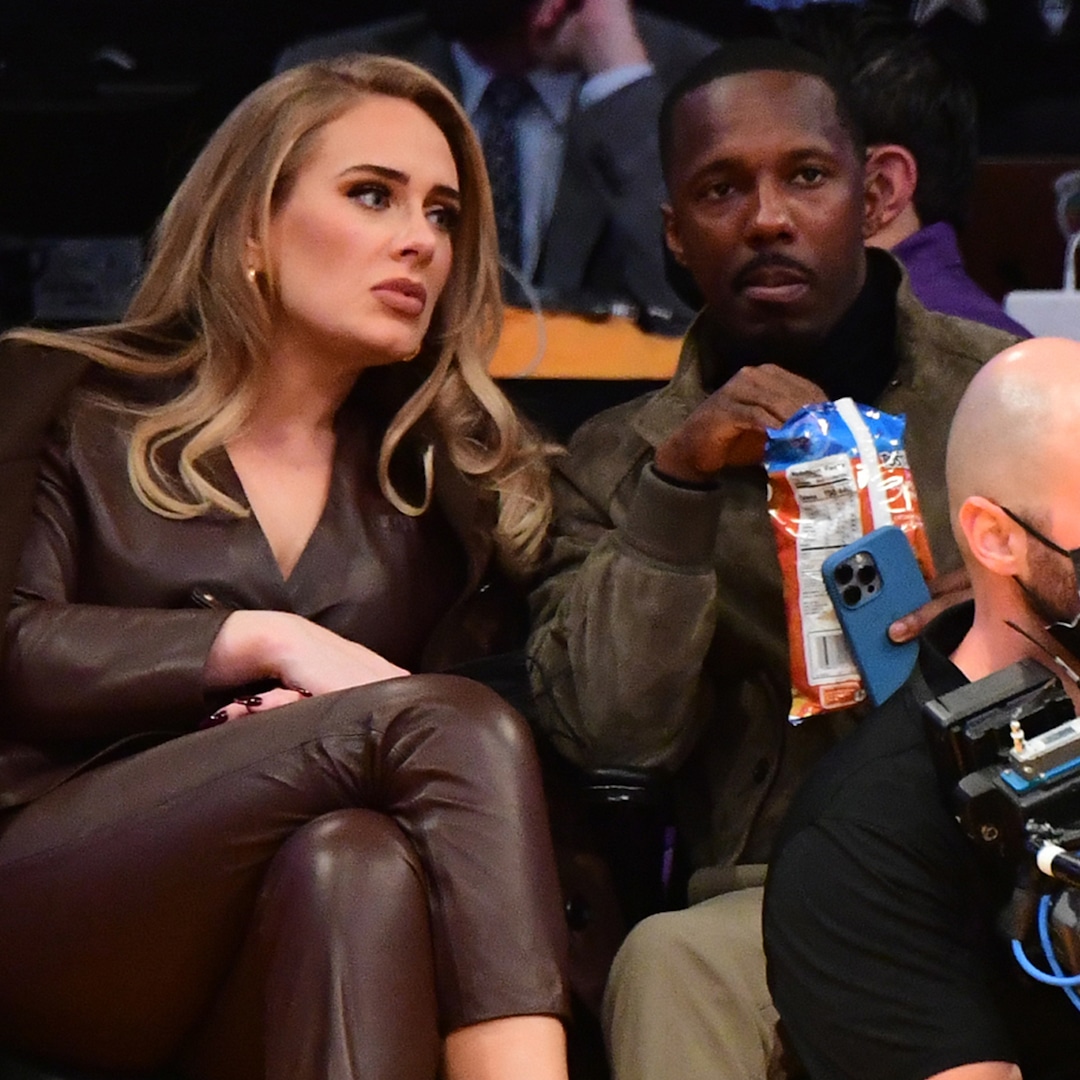 I would say that this assumption is not so bad, considering the negative backlash that the chart-topping singer received a couple weeks ago after she pulled out of her Vegas residency, due to her possibly having creative issues with the venue. During that debacle, many entertainment news outlets reported that there was possibly trouble in paradise between Adele and her sports agent boyfriend, Paul.
It was rumored that the main reason that she pulled out of the Vegas deal at the very last moment, was because she was having relationship issues. Some reports even said that she was crying and arguing with Paul over the phone. Adele, nor anyone on her team, have directly addressed those rumors.
Now she's strutting her stuff with a massive diamond on her finger and her man on her arm.
I guess she showed y'all. But, seriously, we're wishing her the best!