The family of cinematographer Halyna Hutchins, who was accidentally shot to death by actor Alec Baldwin while working on a movie set, has filed a wrongful death lawsuit against Baldwin and the producers of the movie.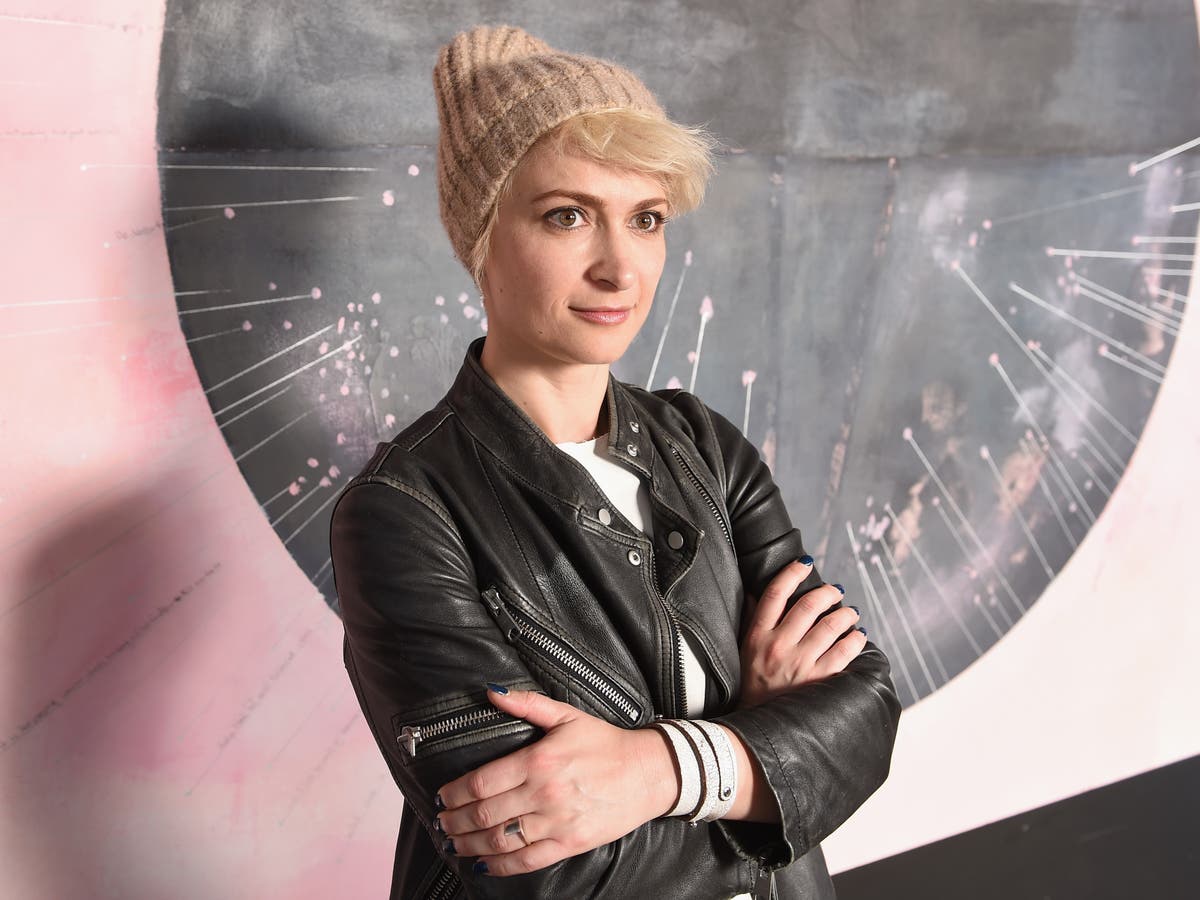 The lawsuit filed by attorney Brian Panish, who represents Hutchins' husband, Matthew Hutchins, stated that Baldwin and the producers of the movie are at fault due to neglecting safety protocols and cutting corners to save money. In the lawsuit, Panish stated that "reckless behavior and cost-cutting" were responsible for the death of Halyna Hutchins.
Halyna Hutchins was fatally wounded on the set of the western movie, Rust, back in October, when Baldwin, who was handling a gun with live ammunition, turned it toward Hutchins and shot her. Director Joel Souza was also wounded when the gun went off, but later recovered. Baldwin stated that he did not know that the weapon contained live ammo.
Days following the shooting, Baldwin participated in a photo op with Hutchins family, which included her husband and her young son, Andros. Baldwin stated that he wanted to meet with them in person to speak with them, console them, and let them know how extremely sorry he was for what happened to Halyna.
During the photo op, which was heavily circulated on social media, Hutchins' family openly embraced Baldwin and appeared to forgive him for what had happened, chalking it up to a nightmarish accident.
Evidently, the family decided that they could not just forgive Baldwin and forget this horrific tragedy. Instead, they hired lawyers who hired investigators to dig deeper into what really happened. The findings of the investigation revealed that Baldwin had turned down gun safety training and that he failed to use a prop gun, which breach industry standards. They also noted that other crew members had walked off the set, due to major safety concerns.
During an interview back in December with ABC News, Baldwin stated that he didn't pull the trigger.
"I would never point a gun at anyone and pull the trigger at them. Never." Baldwin stated.