It has been reported by several media outlets that Royce Reed, a former dancer who landed a role on reality series, Basketball Wives as one of the original cast members, is possibly facing jail time for child neglect in a case in which her 14 year-old son, Braylon, whom she shares with NBA player, Dwight Howard, has been accused of sexually assaulting children younger than him.
Apparently, Reed, who was previously court-ordered to make sure that Braylon was supervised by an adult whenever he was in the presence of children, at least two years younger than him, violated that court ruling and was hit with child-neglect, which is a 3rd degree felony in the state of Florida.
There have not been many details released on the actual assault that Braylon participated in, but it was mentioned that he has definitely had more than one victim.
After her arrest, Reed posted bond and was released from jail, with a pending hearing, related to her son's sexual assault allegations.
This is extremely sad news, especially when it involves harm to children.
According to other media outlets, Braylon has been undergoing some form of therapy to deal with his issues. It's also been reported that he and his father, Dwight, have a rocky relationship and have not spoken since they had a huge argument back in 2020, during the height of the pandemic.
I'm no therapist, but it really seems like either Braylon was molested when he was younger, or maybe he witnessed something similar to what he is doing to kids who are younger than him.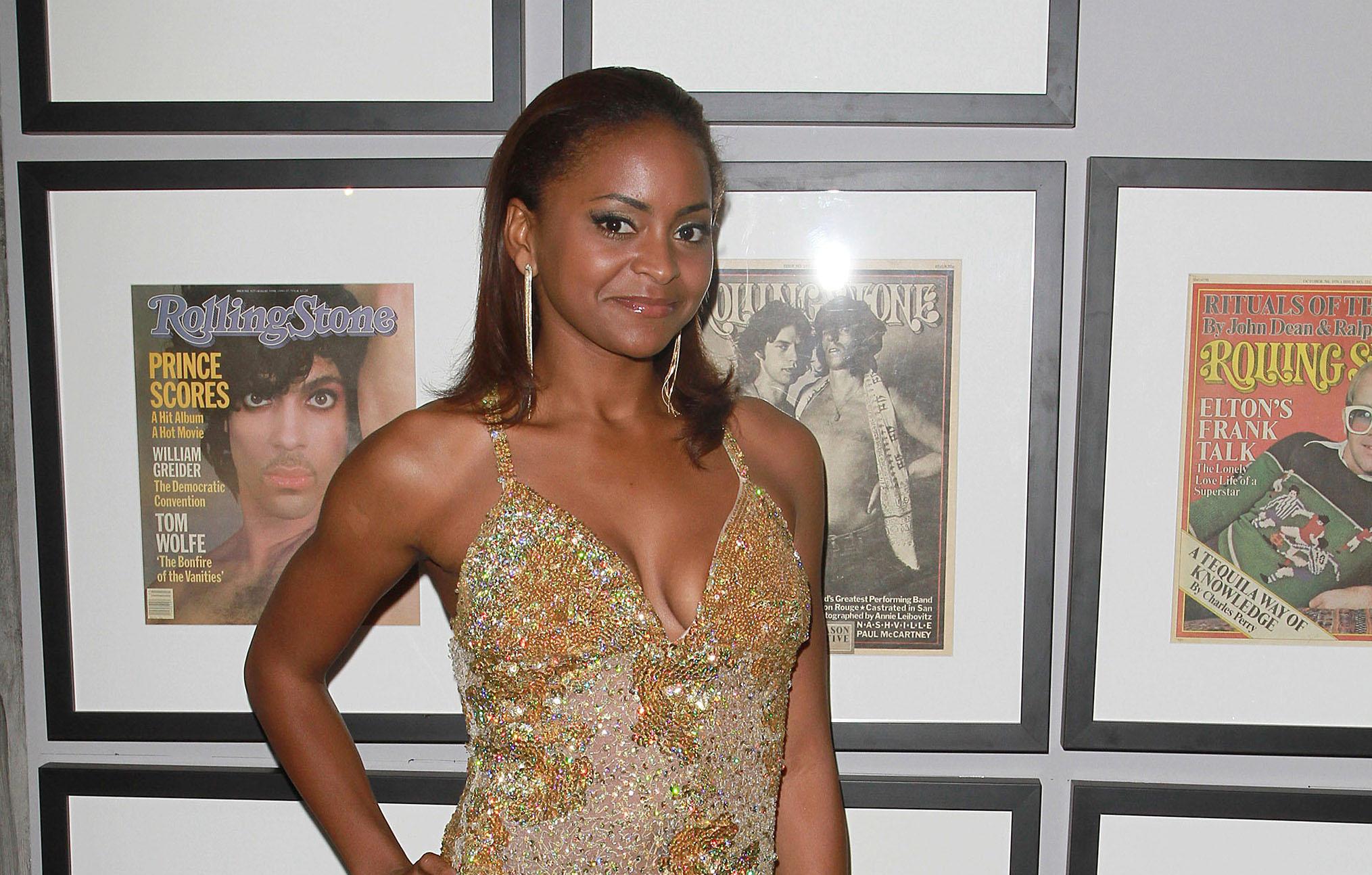 Hopefully Royce is seriously trying to get to the bottom of why her son is participating in this horrible behavior and not putting all her focus on trying to get a bag off social media through Instagram reels and TikTok.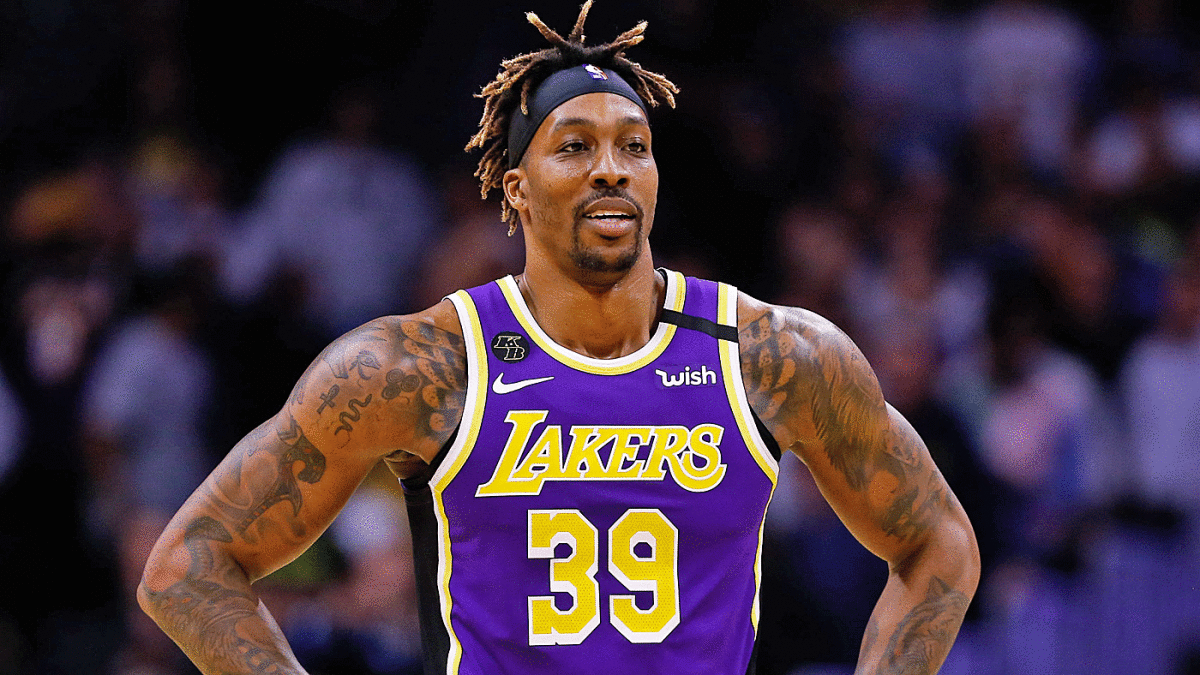 Oh, and I didn't forget about Dwight Howard, the father. If he hasn't already, he needs to reach out to his son and have a civil conversation with him, minus the arguments. If he's a deadbeat dad, which is what it seems, since he hasn't spoken to his teenage son in a couple of years, he needs to get it together and focus on becoming a positive role model in this child's life.
It's going to probably take the three of them to sit down with a psychologist to help deter this obscene behavior and prevent Braylon from becoming a sexual predator in his adulthood.
Sadly, this situation appears to have Braylon headed in that direction. Is it still time to turn Braylon's behavior around, or is he a lost cause at this point?