According to the recently released autopsy report from the West Tennessee Regional Forensic Center, it has been confirmed that rapper Young Dolph was shot a total of 22 times when he was ambushed back in November, while visiting a local bakery, Makeda's Homemade Butter Cookies, in Memphis.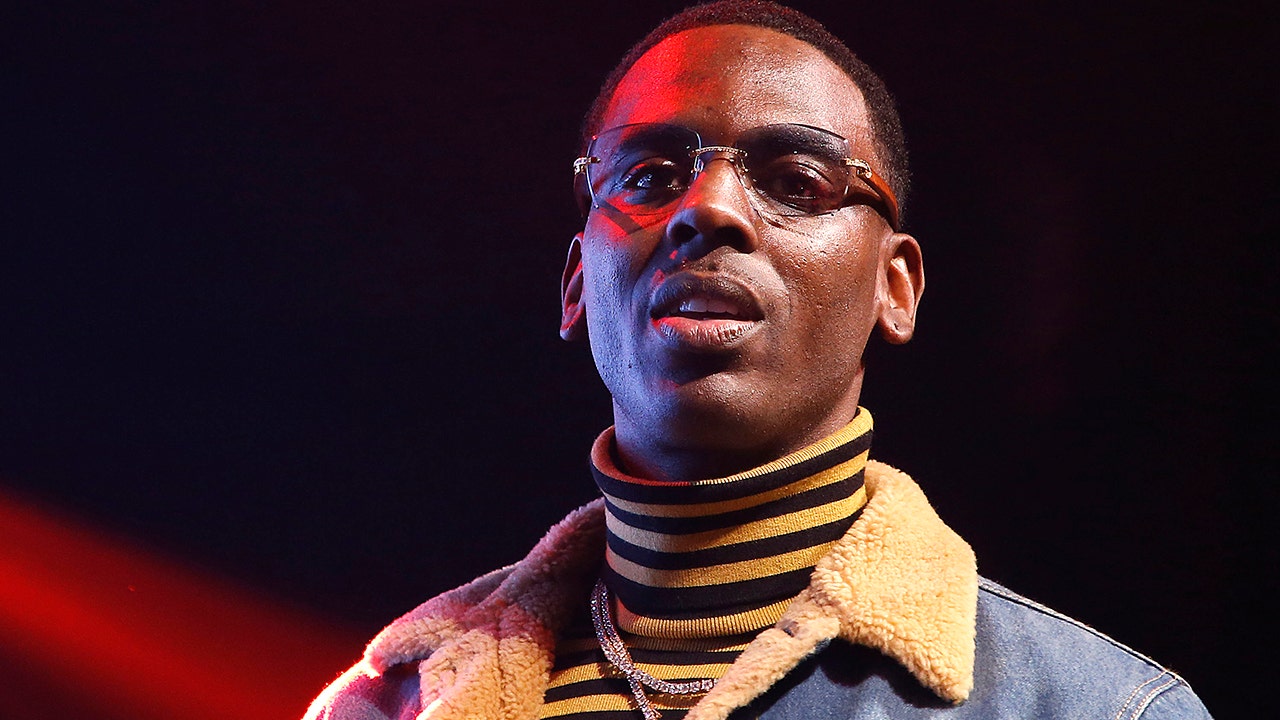 In the report, obtained by Rolling Stone, it was revealed that Young Dolph was shot in multiple parts of his body, such as left chest, left abdomen, right chin, right side of the neck, both arms, and several times in the back, when 2 men pulled up in a stolen vehicle in broad daylight and opened fire on him while he was inside the bakery.
The assailants, Justin Johnson and Cornelius Smith, were later accused of the crime and indicted, although both of them pleaded not guilty to the first-degree murder charges in a Shelby county court last month. The next hearing is set for later this month on March 24.