Britney says that she's ready to tell it all.
Former Pop Princess, Britney Spears, who recently came from under her conservatorship, that was originally instated by her father, James Spears, is ready to spill all the tea and then some. And we hear that she's about to get paid the big bucks to do just that.
It has been reported that the, "Oops, I Did It Again" singer, has signed on with publishing giant, Simon & Schuster, to release a tell-all book that details her rise to stardom and extraordinary fame, as well as her lowest of lows, including her life being locked into a conservatorship, with others controlling her every move.
According to Collider, Britney's book deal lies in the neighborhood of $15 million.
This would be a record-breaking deal for the former star, behind the Obamas, who signed a $60 million deal back in 2017.
Word on the street is that Britney Spears' fans are ready to learn about all the secrets of the family relationships and about the trials and tribulations Britney suffered after she basically lost control of her own life for many years.
Undoubtedly, Britney's upcoming memoir is the response to her younger sister, Jamie Lynn Spears' autobiography, Things I Should Have Said, which was released last month.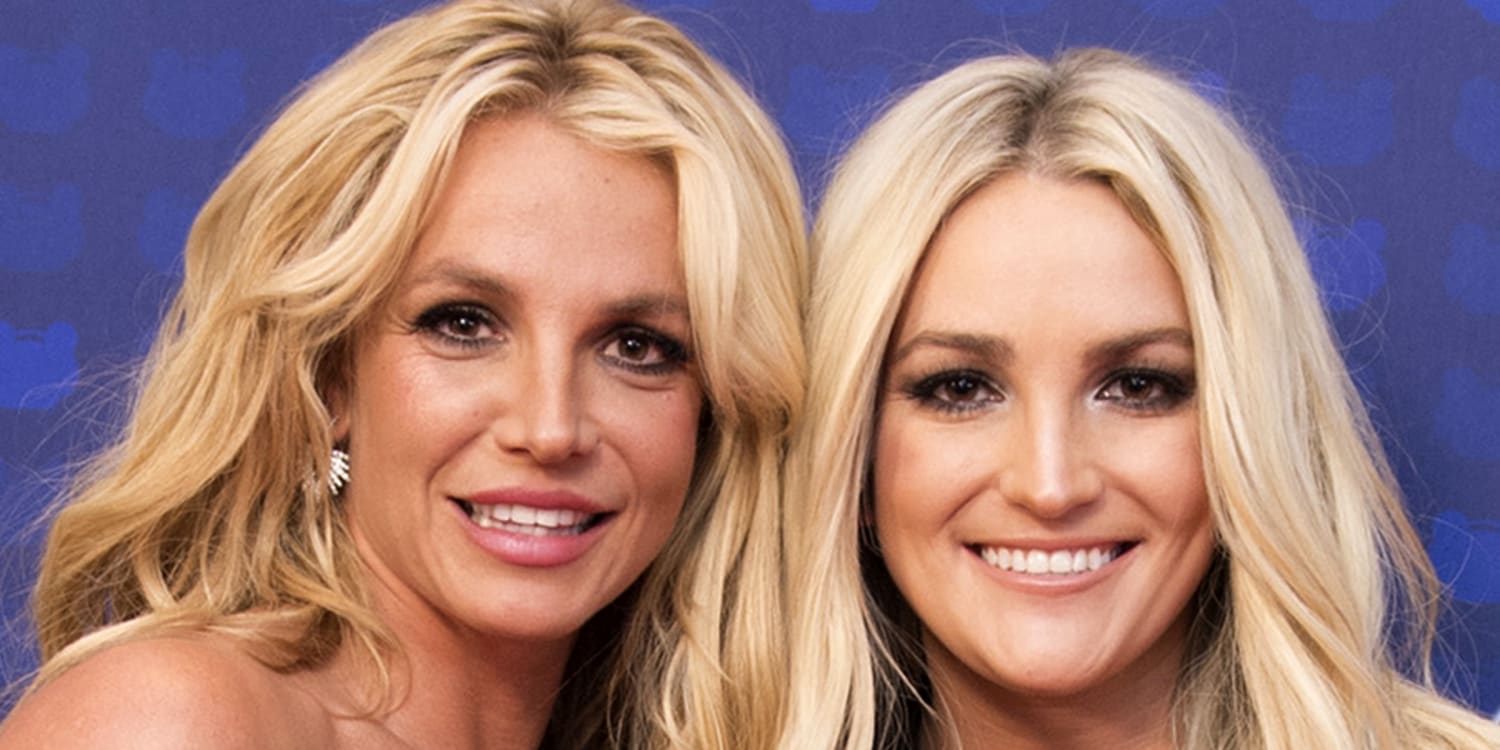 Britney was definitely not congratulating little sis on her penmanship. Instead, she called her out, in a now-deleted Instagram post, which stated: "Congrats best seller…..The nerve of you to sell a book now and talk s—t but your f—king lying…..I wish you would take a lie detector test so all these masses of people see you're lying through your teeth about me !!!! I wish the almighty, Lord would could come down and show this whole world that you're lying and making money off of me !!!! You are scum, Jamie Lynn."
How long do you think Britney's upcoming book will stay on the New York Times best seller list?