Rapper Cardi B recently took to her social media to complain about the quality of Atlanta's water. In a, now deleted, Instagram Live post, the rapper stated that she believes, "there's something wrong with the water in Atlanta."
In the video, Cardi goes on to claim that while she has been in Atlanta, she noticed that her skin became really dry and irritated. She believes that the problem lies within Atlanta's water supply.
"I started putting moisturizer and moisturizer to the point that it's like it started getting so irritated that I started putting Vaseline. I went the old-school way," Cardi stated to her loyal Instagram followers.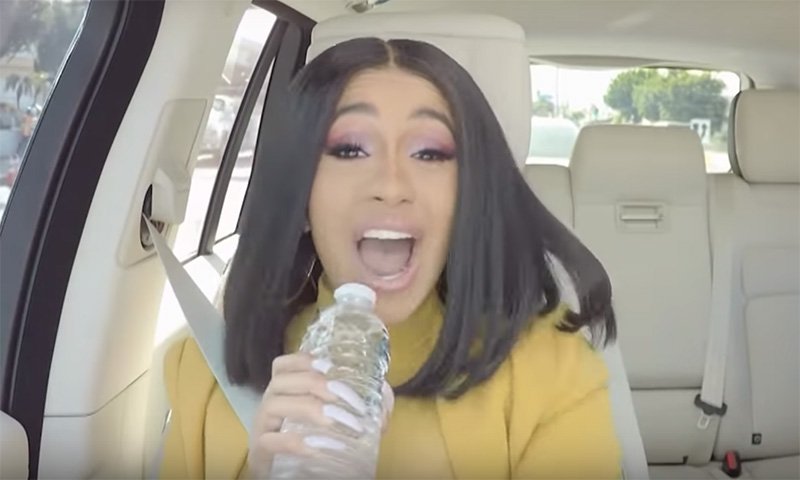 But, the city of Atlanta wasn't happy with Cardi's negative comments and decided to clap back on what they believe to be misinformation.
The Department of Watershed Management released a statement earlier today to point out that there are no issues with Atlanta's water.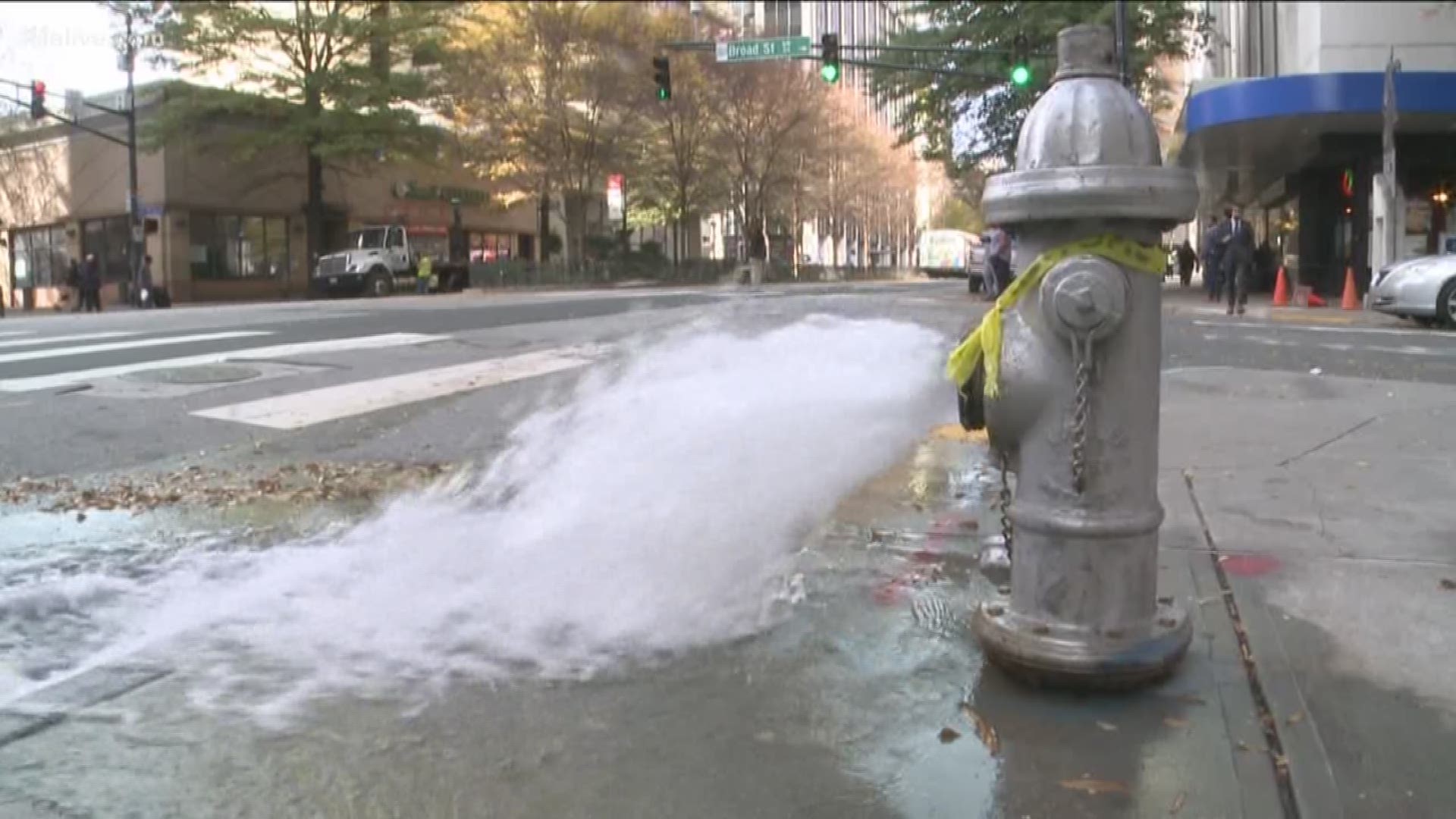 In the statement, the DWM confirmed that there are weekly hardness tests conducted, which shows that Atlanta's water's calcium and magnesium levels are considered low by the Environmental Protection Agency. They also added that they conduct approximately 50,000 tests per year and that the drinking water exceeds EPA's standards.
It looks like Cardi may have ruffled some feathers with the Atlanta officials.
Cardi, who, along with husband, rapper Offset, reportedly, own a home within the Sandy Springs area of Atlanta.