Singer Chris Brown, who was recently accused of sexual assault by a woman, who claimed that the singer raped and drugged her back in 2020, may be an innocent man after all.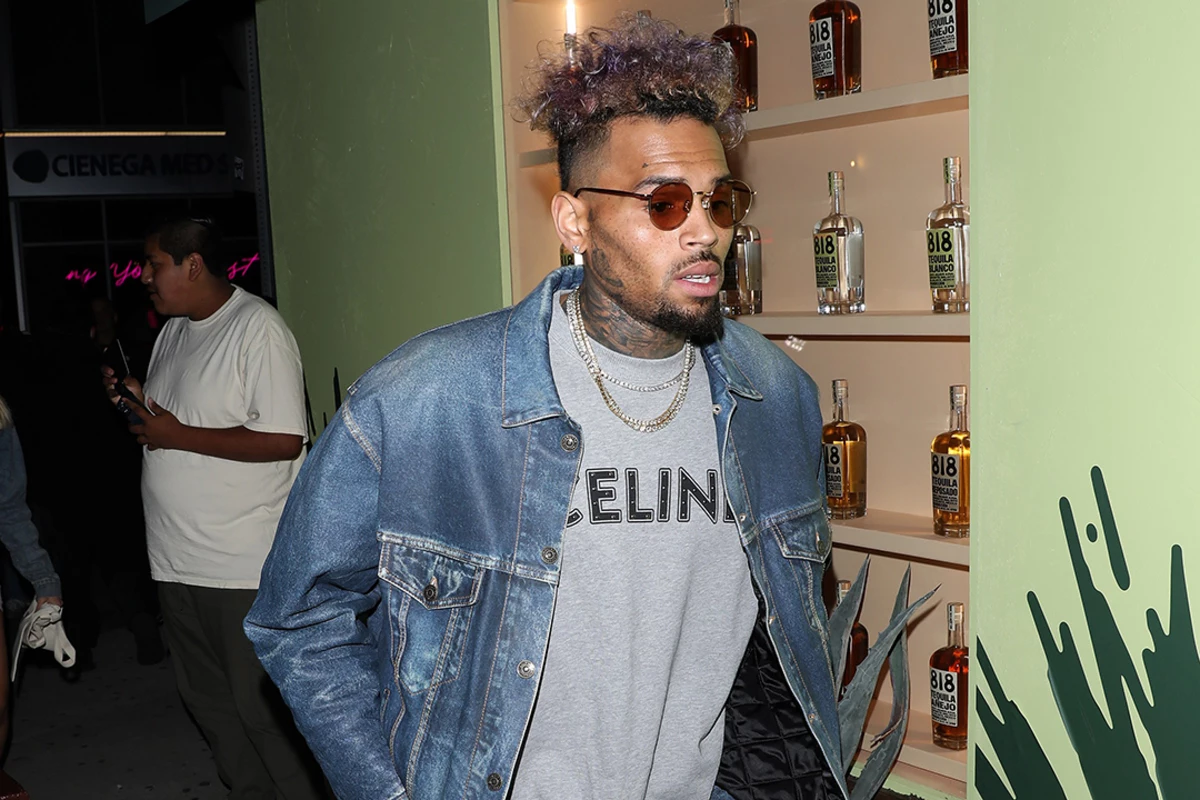 Brown dug up and released some evidence involving conversations with the unknown accuser, who filed a $20 million lawsuit against him, which revealed text messages in which she basically admitted that the sexual encounter between her and Chris were consensual. It seemed like when Brown stopped showing her attention, she was not happy about that.
Check out the post from The Shade Room and listen to the voice recording from the alleged victim, where she was heard practically begging Brown for attention and suggesting that they have sex again.
Brown's accuser was also dropped by her legal representation, attorney Ariel Mitchell, who spoke with TMZ and confirmed that the messages were legitimate and that her former client never mentioned them to her.
A spokesperson for Miami Beach PD says that they're still investigating, although they did receive the text conversation between Brown and the woman.
It has been reported that Brown has his own plans to sue the woman for defamation, due to the disruption that she caused in his life after she made those allegations.
If this woman went to these types of lengths to make Chris Brown appear as a rapist, that is disgusting. There are multiple cases of REAL sexual assault that happens every single day. But, there are lies like this that cause many people to not believe when something really happens. And it can also cause REAL victims to not come forward for fear of people thinking that they are lying.
In my opinion, this woman deserves whatever lawsuit comes her way and she should be made to pay.