L.A.'s popular Frieze Art Fair premiered this past Thursday and brought many A-List celebs to the yard. Or to the fair. Okay, whatever.
Anyway, celebrities such as Leonardo Dicaprio, Kendall Jenner, Gwyneth Paltrow, The Weeknd, others showed up and took an interest in several of the pieces that were on display.
But, there was one unexpected celebrity duo that showed up together at the shindig.
According to Page Six, British singer Rita Ora and actor/comedian Chris Rock showed up right around the time that the art fair was coming to a close. (I guess they thought everybody who was anybody would probably be gone by then.)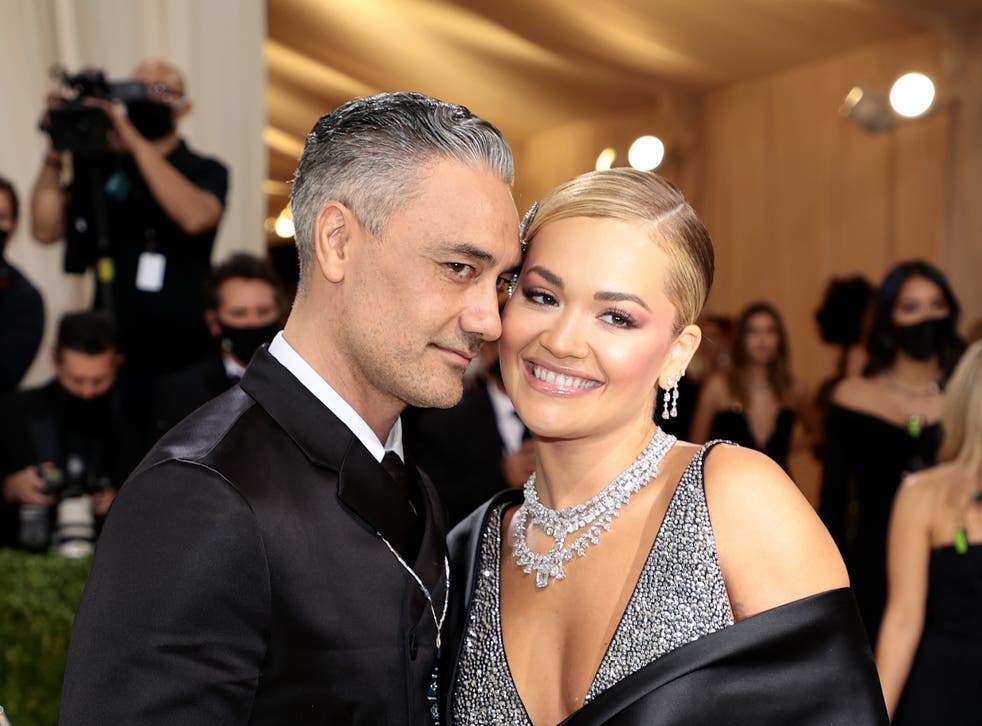 Although Rock has been pretty single since his divorce from ex-wife Malaak back in 2016, on the other hand, Ora has been dating filmmaker Taika Waititi for nearly a year. In recent interview with The Independent, when asked about her relationship with Taika, who she met in Australia while she was filming for The Masked Singer, Ora stated, "I didn't expect to find love in Australia, nor was I looking for it." When she was asked about her preference for keeping her relationship private, Ora responded, "I think protecting something that you really care about, you've got to have a sense of privacy a little bit."
On the other hand, this is not the first time that Ora and Rock have been spotted together. Back in 2015 they both made cameo appearances in Madonna's, Bitch, I'm Madonna video in the same scene. After paying attention to their body language in the music video, I noticed that the two looked to be into each other back then.
So, are these two sneaking around or are they just good friends? I guess time will tell. Or maybe it won't.