It appears that former actress of Nickelodeon fame, Amanda Bynes, is taking a page from the book of Britney Spears in the fight for her own independence.
Bynes, who has been under a conservatorship since 2013, has recently filed with the California courts to end the legal arrangement in which her mother, Lynda Bynes, has full control over her medical, financial, and personal affairs.
The conservatorship over Bynes was put in place 9 years ago after she was caught starting a fire in a stranger's driveway and was placed on an involuntary psychiatric hold.
During her hospitalization, Bynes was diagnosed as being bi-polar and manic depressive.
Over the last several years, she has gotten sober, as well as relapsed. She has also taken this time to finish fashion school and is now engaged to fiance, Paul Michael and is ready to start living life on her own terms.
In a statement to Page Six last year, her attorney, David Esquibias, stated that although Bynes still suffers from trauma and anxiety, she's doing well, overall. He also let it be known that the conservatorship could be terminated at any time after it had been deemed "no longer convenient".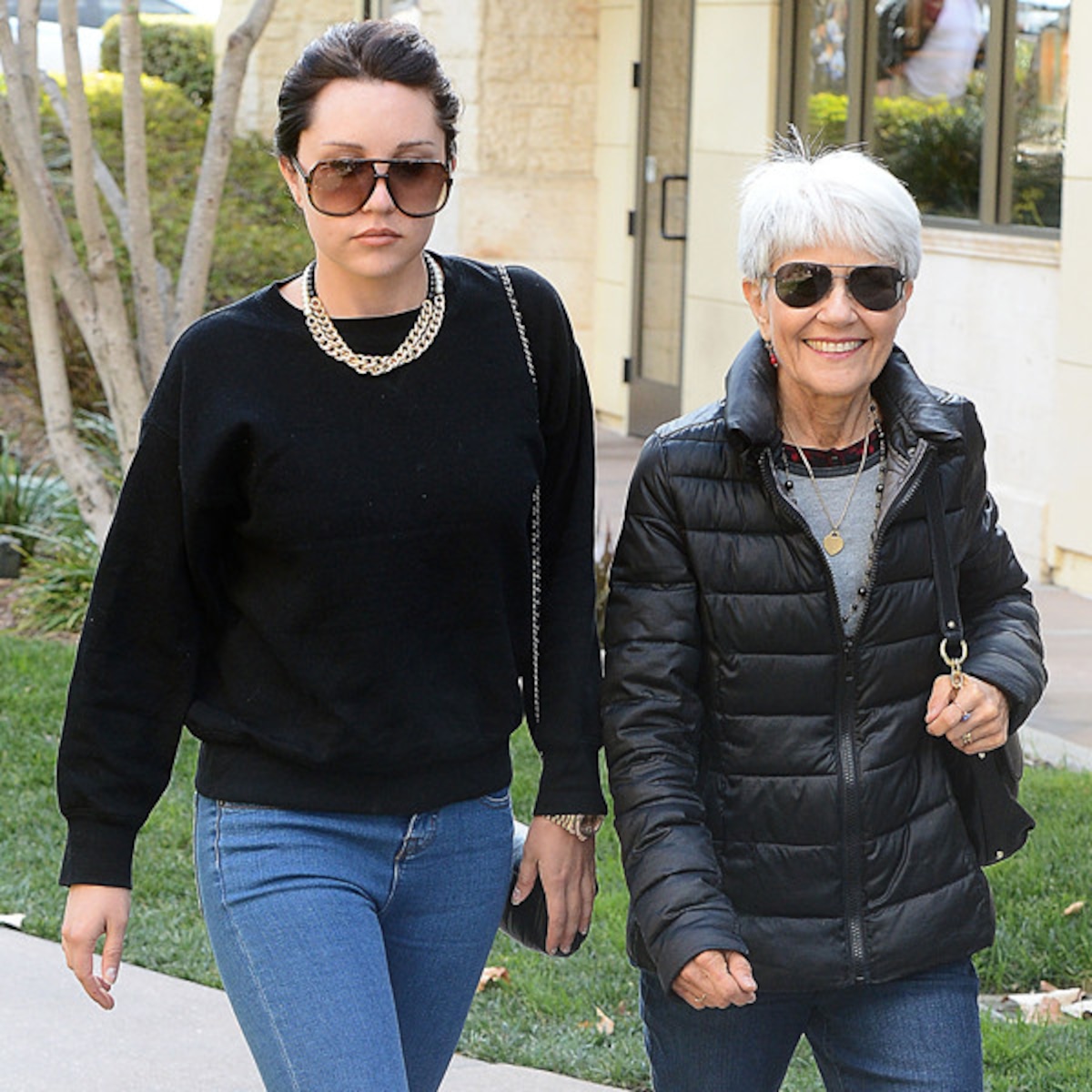 On the outside looking in, it appears that Lynda Bynes is trying to protect her daughter as much as she can, knowing her issues. There have been no reports of abuse of power on the mother's part, to my knowledge.
To me it sounds like Bynes is up and down in her mental state. Hopefully, Bynes is ready to take on being responsible for her own affairs at this point in her life.
The court date is set for March 22.