Head writers for FX's hit series Atlanta, Stefani Robinson, along with Stephen Glover, Donald Glover's brother, revealed during the Television Critics Association winter press tour that they were victims of harsh racism while filming season 3 of the hit TV show.
Stephen Glover discussed how, he and the rest of the all-Black writing crew ran across a group of White residents (two men and a young woman) during their first night in London, struck up a conversation that led Glover and his folks to ask where was a good place to get a drink.
Quickly after that exchange, the encounter went left.
Glover went on to describe how one of the men in the other group suggested that the Atlanta crew knew how to break into a closed bar, since they are known for carrying "hammers" (slang for guns).
Glover admitted that he was shocked, but chose to ignore the ignorant comment.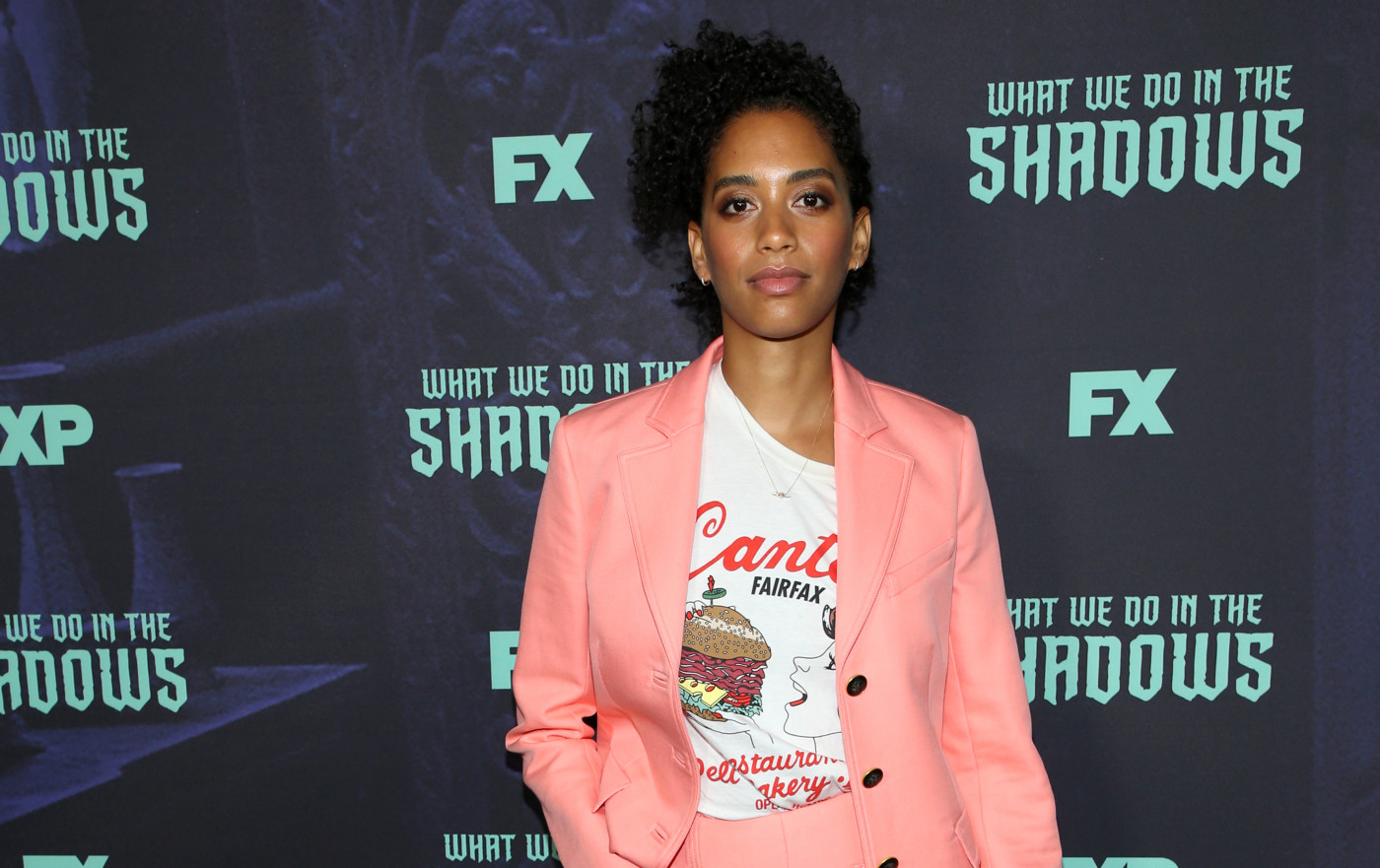 Robinson added, "it was so insulting but not insulting at the same time because it took us five minutes to fully understand. He got to a point of like if the insinuation was lost on us, he got specific and he was like, 'You guys are Black, you've gone to jail and you do things like that.' Like he kept doubling down on it."
Glover continued to explain what happened next when the woman who was with the men tried to be cordial and point him and his group in the direction of a place where they could find a drink, like they'd previously asked.
"She's talking to us. And then, after a minute, the guy just runs back down the street and grabs her and throws her over his shoulder, and he's like, 'Run. They are going to rape you, like, rape you.' The girl was literally, like, 'I'm sorry,' as she's being taken away. So, it was pretty bad. We are just standing there, like, 'What just happened?'"
Season 3 of Atlanta is shot primarily in Europe with the main cast that consists of Donald Glover, Brian Tyree Henry, LaKeith Stanfield, and Zazie Beetz, attempting to navigate through foreign territory.
During the press conference Stephen Glover explained how this upcoming season will focus on "curses and the curse of whiteness".
Glover expressed, "White people have blind spots, obviously to race and things that are going on. They're affected by this, too. It's not just Black people who are going through this and having a hard time. You're actually affected by it, too. The first episode does a perfect job of showing how both sides are affected by this."
This season of Atlanta will premiere on FX on March 24. Season 4, which, according to Donald Glover, will be the final season of the show, and will be released later this year.