Trouble is brewing non-stop over in YouTuber Tasha K's camp.

So here's a quick rundown.

A couple of years ago Cardi B sued Tasha K, host of the Youtube's Unwine with Tasha K, for defamation, due to Tasha K making statements on her YouTube channel, claiming that Cardi B had contracted the STD herpes and insinuated that she was spreading it around. Basically, Tasha K bashed Cardi B every time she spoke about her on the channel. Currently, Tasha K and Cardi B are in an ongoing heated federal court battle.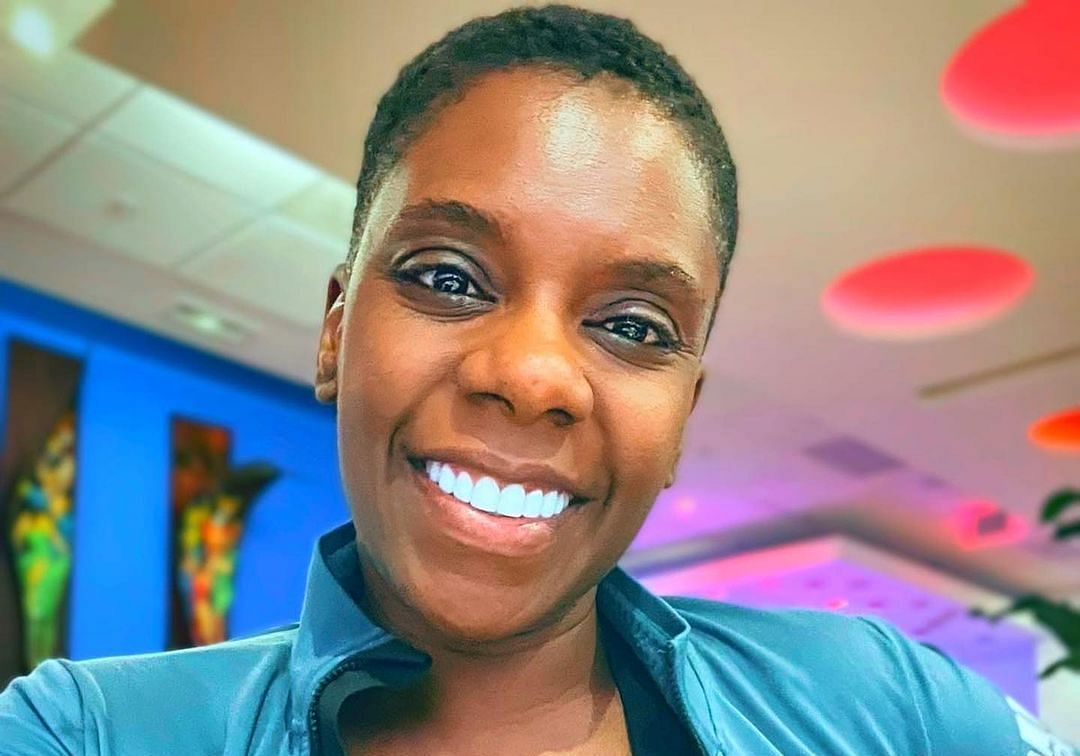 And from recent reports from the court room, things are not looking good for Tasha K and her Kebe Studios.

There have been eyewitness reports that Tasha K has been stumbling over her testimony. She's even admitted, under oath, that she knew the things she was saying about Cardi were untrue, but it was for entertainment purposes. Cardi's attorneys presented the fact, stating that Cardi had suffered mental anguish from the lies that Tasha K put out and had to seek psychological therapy.
While Cardi's team seems to be proving her case, Tasha K and her team are falling apart.
It's been said that Tasha K's Atlanta attorney Olga Izmaylova has been attempting to present evidence that was deemed inadmissible in the pre-trial and has no relevance to the current case. She has brought up the Cardi shoe-throwing incident, in which Cardi threw a shoe at Nicki Minaj's head at some event a few years ago. Olga also tried to admit a video showing Azalea Banks talking about Cardi B, suggesting that Cardi is a racist. The judge threw out all of that evidence.

Also, it's been said that Olga has shown up unprepared and discombobulated. It almost seems like Olga is going out of her way to lose this case for Tasha K.

Now here's the kicker. Back in June, Tasha K, aka LaTasha Kebe, left a disparaging review on Olga's firm's website, in which she stated that she would never hire Olga again. She referred to the lawyer as insecure and an embarrassment. Check out the full statement below:

So, things are beginning to add up. Is Olga playing the game? Taking Tasha K's money while offering poor representation? If she was so bad, why did Tasha K continue to keep her on the payroll? Did they kiss and makeup? Or, did Olga pretend to kiss and makeup?
That lady prob said, 'Oh, you want to publicly bash me in a review and damage my reputation? I got you.'

Mmm. We're over here thinking that the battle is just between Tasha K and Cardi B. But, Tasha K's lawyer may just have some tricks up her own sleeve.
Tasha, you may be in danger, girl!