Some Hollywood insiders seem to think so.
Rumor has it that Academy Award-winning actor, Daniel Kaluuya (Get Out, Judas and the Black Messiah, Black Panther), may be on a downward spiral when it comes to his career.
According to recent reports, Kaluuya has turned his career over to a self-proclaimed "spiritual warrior" who goes by the name, Heir Holiness.
Apparently, Kaluuya has fired his power house Hollywood agents over at CAA and his publicist, Shelter PR, who were the driving force behind him snagging some of the most sought-after leading roles several popular films. CAA and Shelter were also on board with him when he won his first Oscar for his phenomenal portrayal of Black Panther Fred Hampton in Judas and the Black Messiah.
According to Page Six, a CAA spokesperson confirmed that Kaluuya was no longer a client of the agency that also represents other celebrities such as Tom Hanks, Zendaya, and Ava Duvernay.
Kaluuya's unexpected pivot certainly raised the eyebrows of some insiders who are now concerned about the longevity of this young actor's career if he continues to allow Heir Holiness to control his business and career decisions.
The word around Tinseltown is that Kaluuya met Heir Holiness, whose real name is Vanylla Salimah Mahmoud, while he was filming Black Panther back in 2018.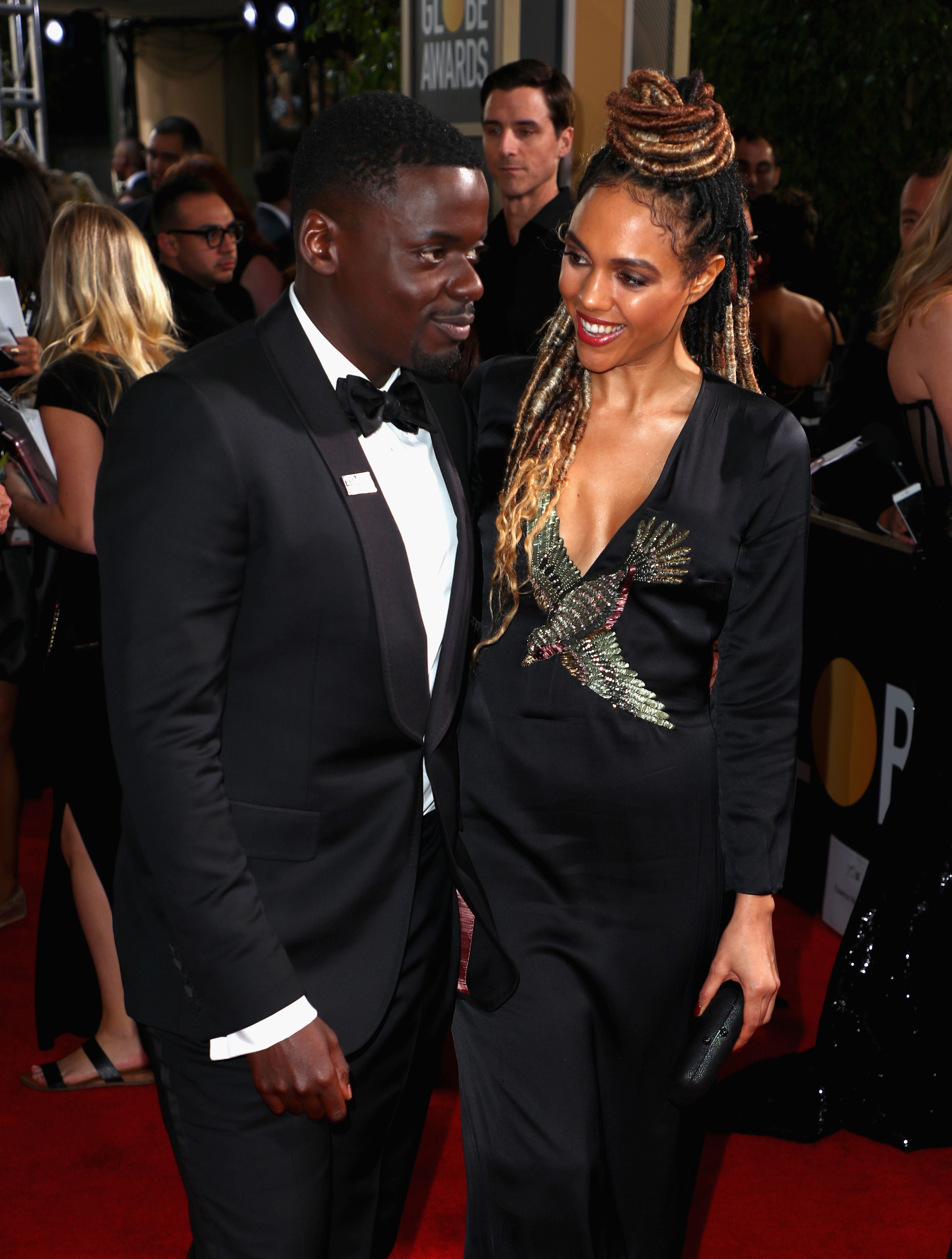 According to people close to the actor, they claim that Mahmoud has come into Kaluuya's life and turned everything upside down. But, not without his consent. It's rumored that he has also fired multiple assistants and stylists at Mahmoud's request. In addition to that, Kaluuya has allegedly broken it off with his girlfriend, Amandla Crichlow.
It's not confirmed whether 33 year-old Kaluuya is in a romantic relationship with the 50 year-old Mahmoud, but they have been spotted out together a few times.
Insiders affirm that it's not unheard of for celebrities to latch on to spiritual advisors during their careers, but that it's "weird" how Kaluuya has dumped everyone involved in his rise to stardom and placed all his trust in this woman who seems to have a very powerful influence over him.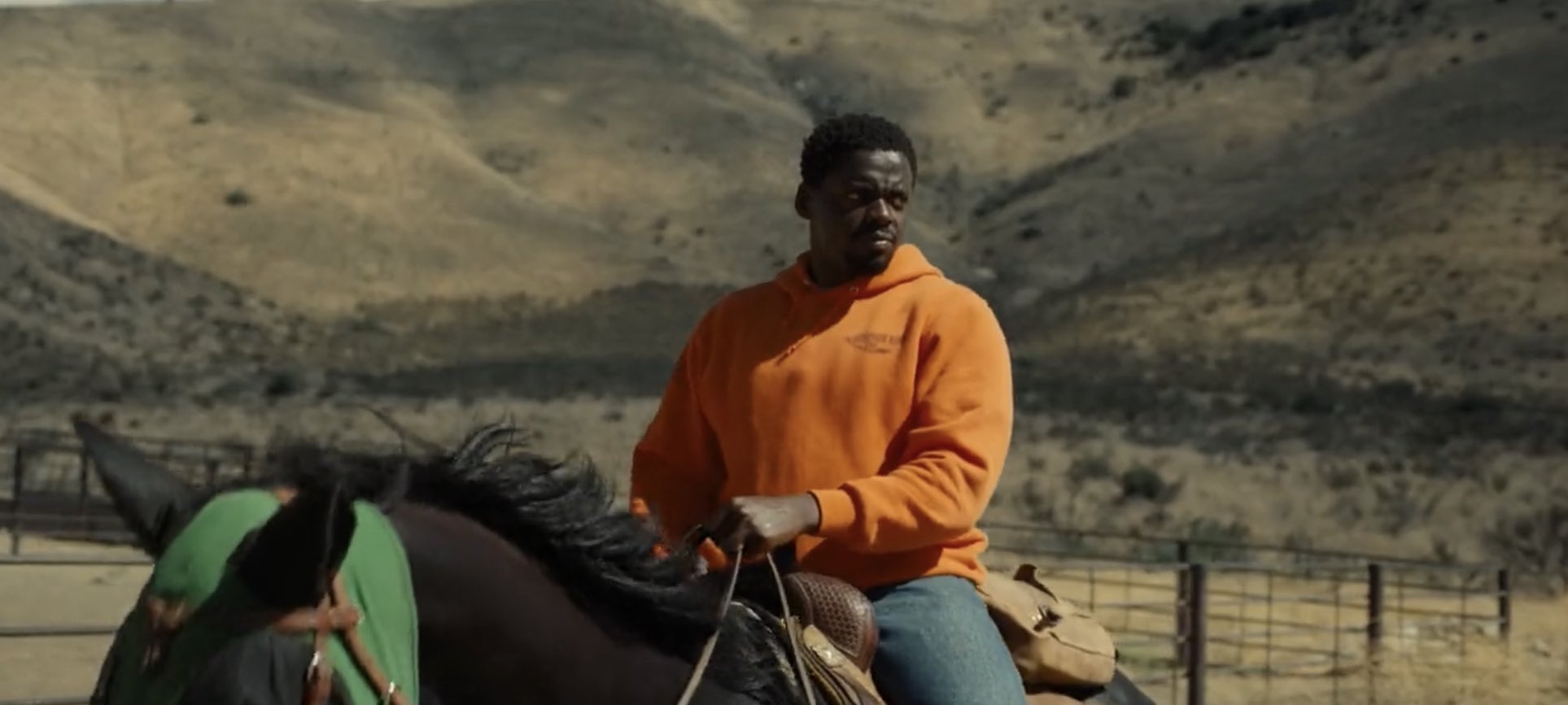 It was revealed that Mahmoud was by Kaluuya's side as he filmed his latest movie, Nope, which is a horror flick, written and directed by Jordan Peele (Get Out, Us). There were some mentions that Mahmoud's behavior on set caused other cast and crew members to be concerned about the power that she had over Kaluuya.
In my opinion, if all this is true, it sounds like this woman has latched onto Daniel Kaluuya's vulnerability for her own monetary gain in the end. The entire thing seems like a scam to me. And this won't be the first time or the last time that someone has schemed their way into a wealthy person's life, in search of their own come up.
Right now, it's like Kaluuya can't see the forest for the trees. I just hope that this talented man doesn't lose himself and his career by allowing a con artist unlimited access to his life.
Nope, which stars Kaluuya, Keke Palmer, and Steven Yeun will be in theaters on July 22.