Former Queen of daytime TV Wendy Williams is steadily going through some tough times. It appears that the vibrant woman that took the FOX network by storm, with the success of The Wendy Williams Show, is deteriorating right before our very eyes.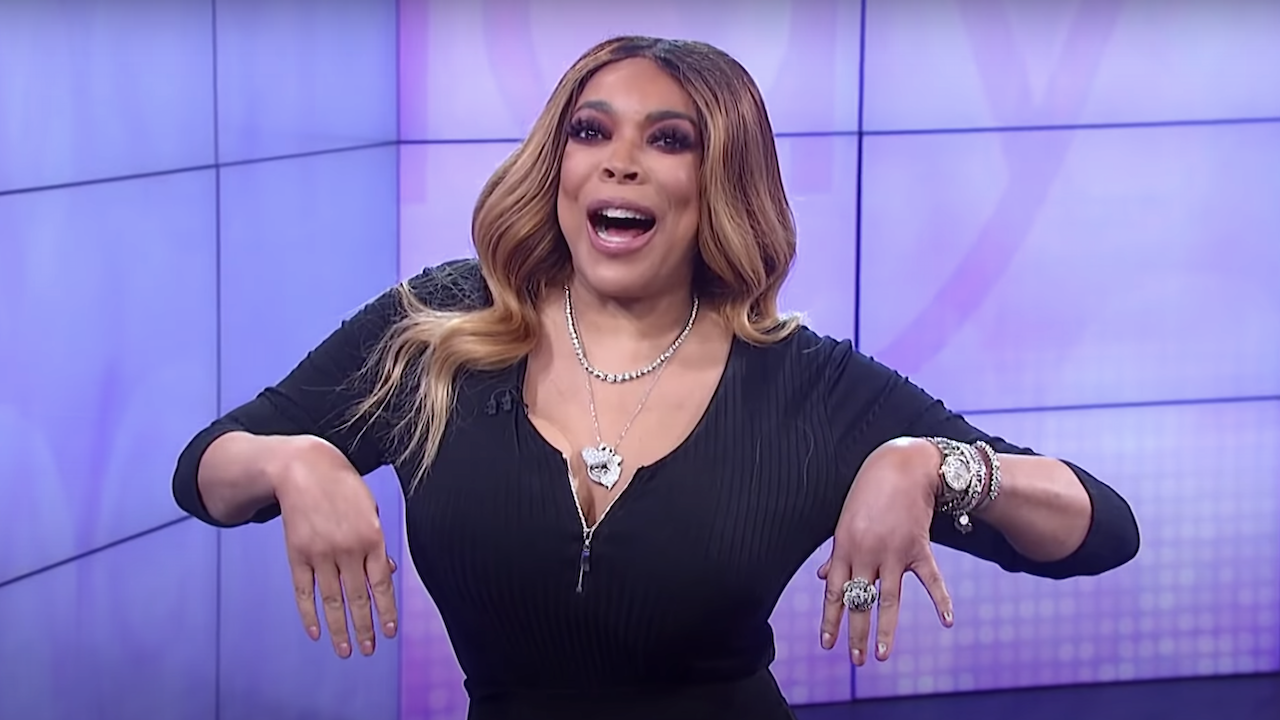 If you've been paying attention, you know that Wendy suffered a huge blow a few years ago when her husband of nearly 22 years, Kevin Hunter, ended their marriage to devote his life to his mistress, whom he had a child with and later married after the divorce was finalized.
That was when we began to see the beginnings of Wendy's fall from the throne.
I understand the hurt of heartbreak, but I think that there is more to Wendy's health declining than just the dissolution of her marriage.
Wendy and the people in her camp are saying that Wendy's health is spiraling out of control due to her Graves' disease. But, I don't believe that that's the major culprit of Wendy's dementia-like brain fog, her immobility, her passing out on set, and her skin paleness.
If you've watched her The Wendy Williams Show in the last 3-7 years, you would have noticed some of these symptoms already developing, long before there was trouble in paradise.
Now, do I believe that the end of her relationship exacerbated the issues? Yes, I do.
But, overall, I think that there is a high possibility that Wendy is suffering from Breast Implant Syndrome (BIS). With BIS some of the symptoms include: cognitive dysfunction (memory loss, brain fog, difficulty getting through a story), hormonal imbalance (hair loss, thyroid disease, passing out on set), digestive disorders (constantly burping and farting on set), and skin changes (paleness).
Wendy received her breast implants in the late 1980s or early 1990s when plastic surgeons were installing that silicon mess in most women who went in for the procedure.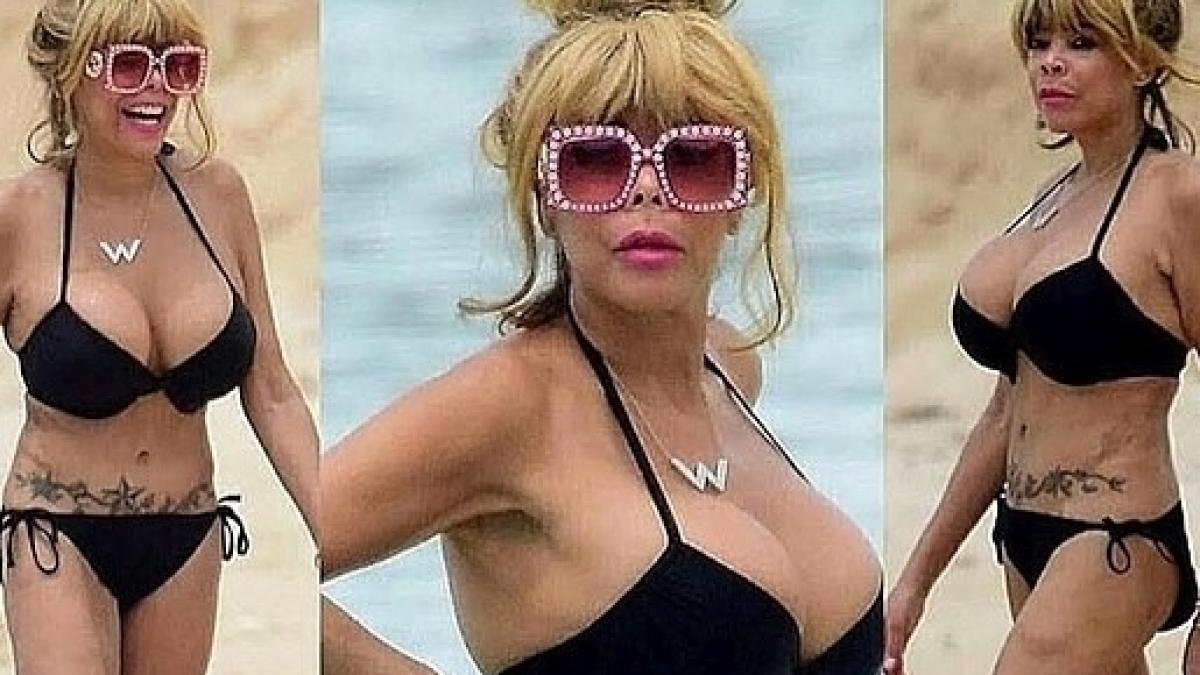 A few years ago while on her show, Wendy stated that although her implants were installed a few decades ago, she did not experience any issues and that they were there to stay.
According to health officials, breast implant recipients should get them changed out or upgraded every 7-10 years. I don't believe Wendy has done that, especially since she expressed her, 'if it ain't broke, don't fix it' mentality on her show when she broached the subject.
Girl, we believe that it's broken, and it's continuing to break her down everyday.
Can somebody please check on Wendy for real and convince her to check on those detrimental tits?
It may be the key to saving this woman's life.