Our favorite multi-hyphenate Issa Rae, who has taken Hollywood by storm over the last few years, showed that she still reigned supreme at the 53rd NAACP Image Awards, which was hosted by Anthony Anderson and televised on the BET network on Saturday night.
She came through in her fuschia strapless deep v neck gown, designed by Monsoori, and snatched up two major awards and looked incredible while doing so.
Issa Rae won for Outstanding Actress In A Comedy Series for her role in HBO's Insecure. Also, Insecure, which was created by and stars Rae, also won for Outstanding Comedy Series for its final season.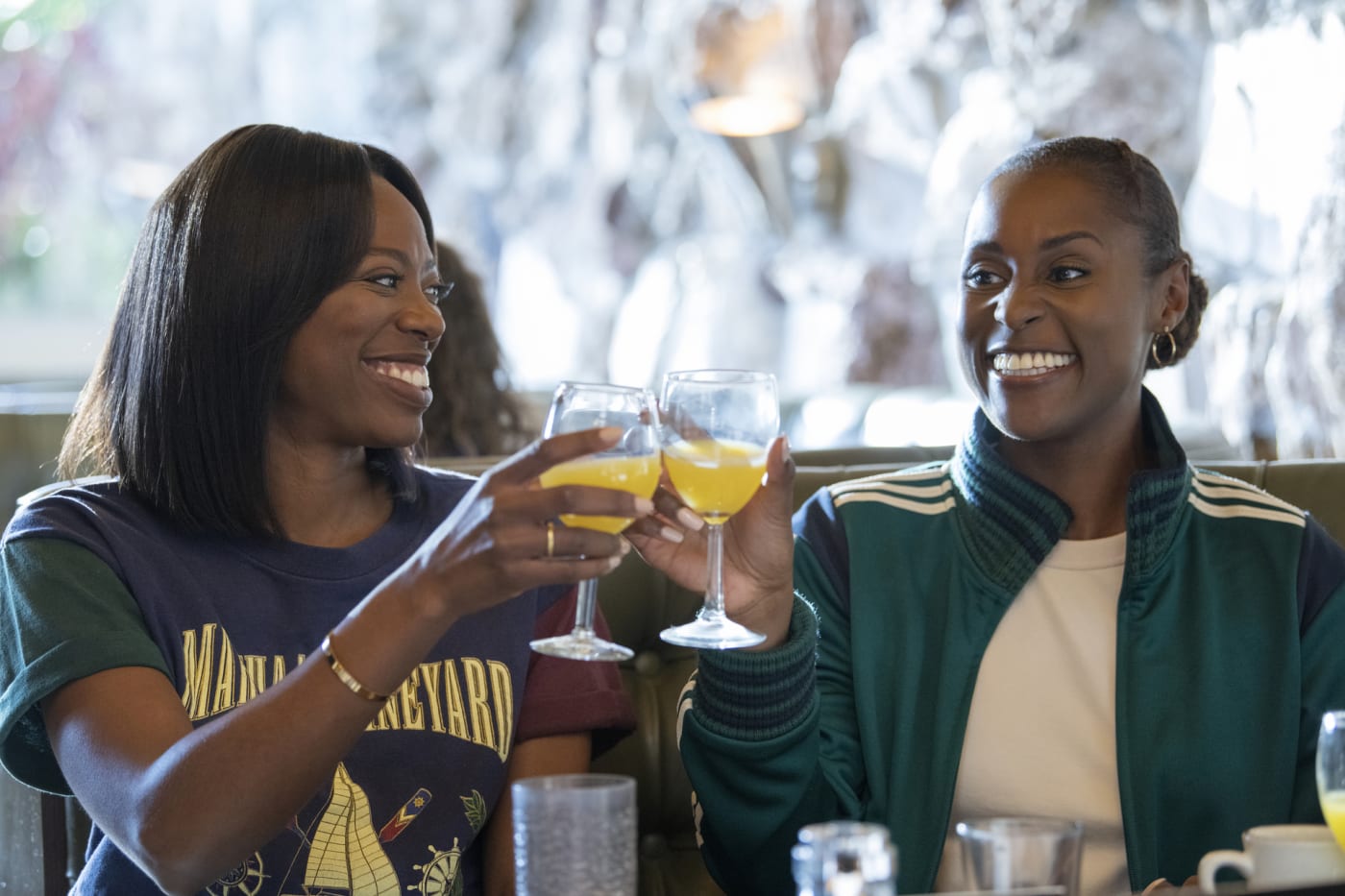 Issa Rae is definitely the definition of making it from the bottom to the top. She started her television career on YouTube, with her first show, Misadventures of an Awkward Black Girl, where she struggled for funding at times which made it hard to keep things going. But, she kept pushing out quality content until she nabbed the attention of some folks in high places, which landed her at the front door of HBO.
HBO took a chance on a woman with a dream and she did not disappoint. As always we're ready to see what Issa drops on us next.