Music mogul Jay Z is using his power for good, by initiating his philanthropic group, Team ROC, to help shed light on the horrific conditions of Mississippi State Penitentiary, better known as "Parchman".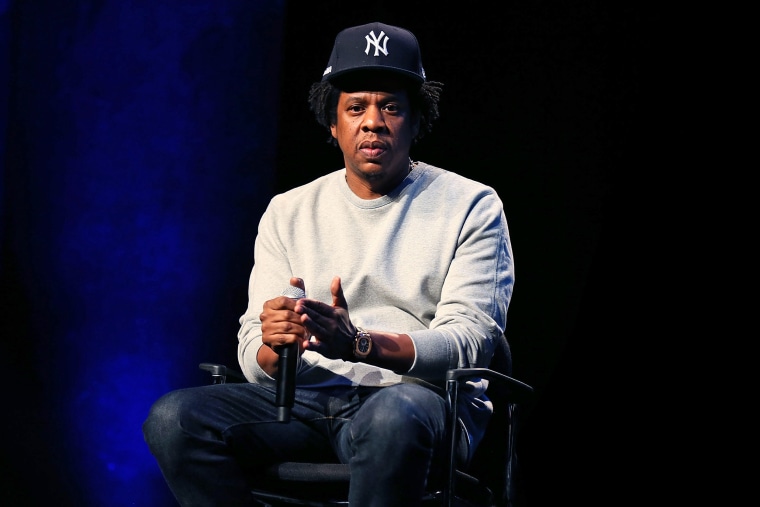 Jay Z's Roc Nation is teaming up with A&E to create a four-part docuseries, Exposing Parchman, which will delve into the years-long efforts to reform the Mississippi prison system, led by Parchman inmates.
The accusations of inhumane living conditions and deadly violence within the prison were brought to Jay Z's attention a few years ago. At that time he enlisted his group of attorneys to discuss ways to put an end to the extremely harsh treatment and help the inmates retrieve justice.
Unfortunately, this is not news. The Mississippi Department of Corrections (MDOC) has had knowledge of these conditions for years, but decided to turn a blind eye to the horrors that were taking place, in which the powers that be were contributing to.
Inmates complained about not having access to clean drinking water. The water was described as being brownish in color, with a smell that resembled sewage water mixed with disinfectant products. Luckily, a few inmates were able to buy bottled water from the canteen, while other less fortunate one would have to consume the tainted water, by attemping to mask the taste and smell with coffee or some other type of drink mixes.
Also, inmates have to deal with non-working toilets or ones that constantly overflow, flooding living spaces. On top of that mess, there has been reports of an infestation of rats, mice, roaches, ants, and spiders throughout the crumbling facilities.
Deadly gang violence runs rampant through Parchman as well. Due to the lack of employees, it has been alleged that the current officers do not make attempts to thwart the violence, for fear of their own safety.
According to a September 2021 article in the National Resources Defense Council (NRDC), due to the horrendous conditions, as well as the lack of a medical staff, at that time, more than 50 people have died while in MDOC custody at Parchman. Those deaths were either due to gang-related rioting or suicide.
As of right now over 150 inmates have filed a lawsuit with the help of Jay Z and his team. The lawsuit states that the inmates are in "constant peril" at Parchman and that the environment is "so barbaric, the deprivation of health and mental health care so extreme, and the defects in security so severe, that the people confined at Parchman live a miserable and hopeless existence confronted daily by imminent risk of substantial harm in violation of their rights under the U.S. Constitution."
There's no doubt that this docuseries will place a magnifying glass on what's going on in these institutions. No, it's not supposed to be luxury villa, but these people are human and should be treated as such. No living human or animal should have to live in conditions where there is no clean drinking water or adequate medical treatment. MDOC needs to work night and day and day and night to fix these problems that should have never occurred in the first place.
As of this article, there has been no premiere date set for Exposing Parchman on A&E. Be sure to check your local listings.