Actor Jussie Smollett is a free man.
Smollett, who was sentenced to 150 days in the Cook County jail after being found guilty of staging a hate-crime back in 2019, has been given his walking papers.
The decision to cut Smollett's sentence short was made by the Illinois Appellate Court on Wednesday. Jussie Smollett walked out of Chicago's Cook County Jail around 8pm CST last night (03/16), after spending less than a week behind bars.
Some claims report that while Smollett was incarcerated, he was placed on a 24-hour surveillance as a security officer stood guard in front of his holding cell, around the clock.
According to Deadline, Smollett, who put on a show in court last week after learning of his sentence, was actually silent as he exited the facility and was greeted by his legal team, his family, and some of his supporters.
Smollett's defense attorney, Nenye Uche, revealed to the media that Smollett had practically starved himself over the last six days, as he only drank water while he was locked up.
There were definitely some mixed feelings from the public about Smollett's quick release:
In my opinion, Smollett should have definitely served his time. It seems like some people forget that this man staged a hate-crime that did not happen, after the country had already dealt with horrific race-related police brutality cases, which resulted in the death of victims, such as Sandra Bland, Tamir Rice, Eric Garner, and Philando Castile.
Smollett took it upon himself to conjure up this hoax, pay his participants, and follow through with the lie that could have certainly caused a race riot.
I read some posts where people say, "well, no one was hurt by what he did." Who knows if someone was actually hurt or not by Smollett's scheme?
Let's not forget that Smollett, a well-known actor on a popular series at the time, used 911 to call in this fake crime, which resulted in police and other emergency responders flocking to him to attend to his "needs", while spending countless hours investigating this so-called incident.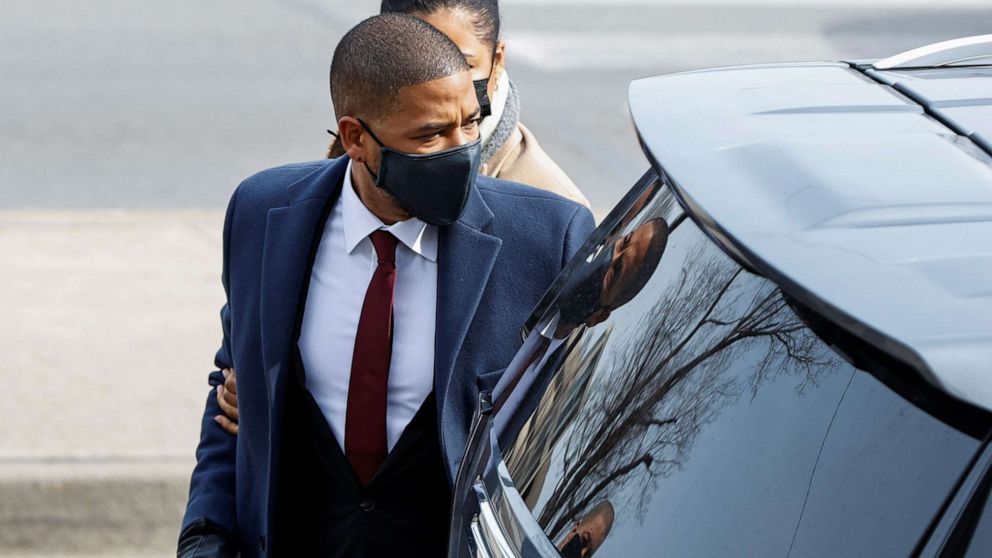 Speaking as a former 911 Operator in the Atlanta area, Smollett's hoax could have definitely caused someone who was involved in a real situation, to not get the attention that they needed to treat a wound or possibly save a life. While police and medical was on Smollett's "incident", there could have been a baby somewhere in the vicinity choking, a woman being attacked, or someone bleeding out after suffering a stabbing or a gunshot wound.
In case there are some out there who think that my last statement may be a reach, remember when there's a REAL emergency situation, every second counts. Smollett used precious time and resources that were certainly not needed.
Bottom line, Smollett should have been allowed to finish his 150-day sentence so that he could reflect on what he did. But, in his mind, he doesn't think that he did anything wrong. For some people to continue to support this man, when he was clearly WRONG, and compare this mess to the horrific Emmett Till case of the 1950s, show that they are just as narcissistic as Jussie Smollett.