It has been reported that Grammy Award-winning singer and television personality Kelly Clarkson has sought out to change her well-known name to Kelly Brianne after her divorce from Brandon Blackstock is finalized.
Earlier this week, Clarkson, who filed for divorce from Blackstock back in 2020, expressed that 'Kelly Brianne' reflects who she feels and who she really is. Also, 'Kelly Brianne' is comprised of Clarkson's first and last name.
What does this mean for her brand though? There's no doubt that it will be a challenging transition due to her popularity. Her talk show, The Kelly Clarkson Show, and her music, which was recorded under her name would be affected by the change. But, it's all about what makes her happy, right?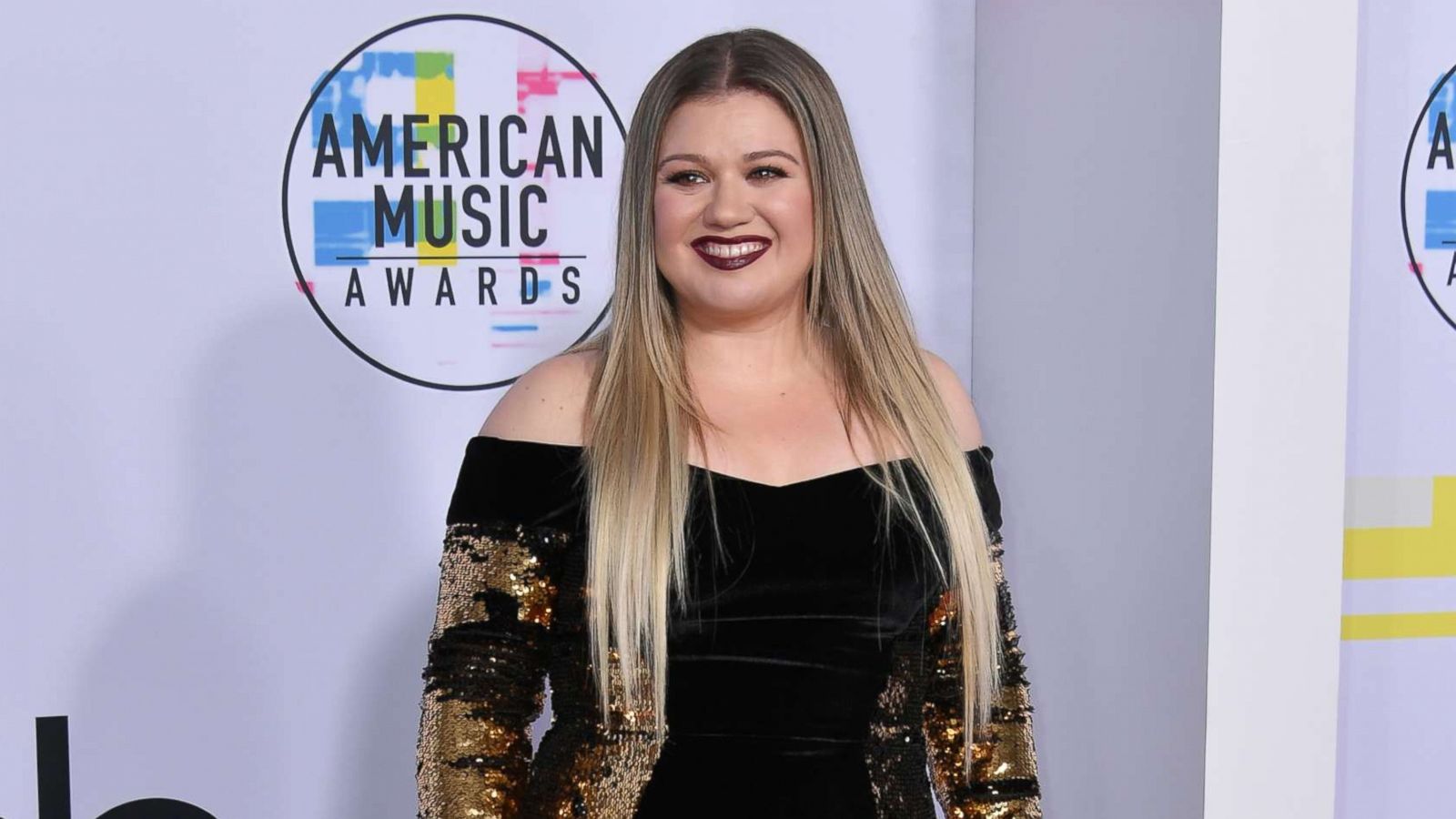 Seemingly Clarkson wants to move away from her father's surname as well. It's rumored that she and her father, Stephen Michael Clarkson, do not have a loving relationship; he divorced her mother when she was six years old and Clarkson has publicly admitted that she does not keep in touch with him.
As of right now, Clarkson is still going through her nasty divorce with her soon-to-be ex. Her name change is slated to go into effect on March 28.