It appears that Kimberly Noel Kardashian's fairy godmother (the judge) granted her wish to be a free woman again.
Yes, Kim has finally released the old ball-and-chain, otherwise known as ex-husband, Kanye West.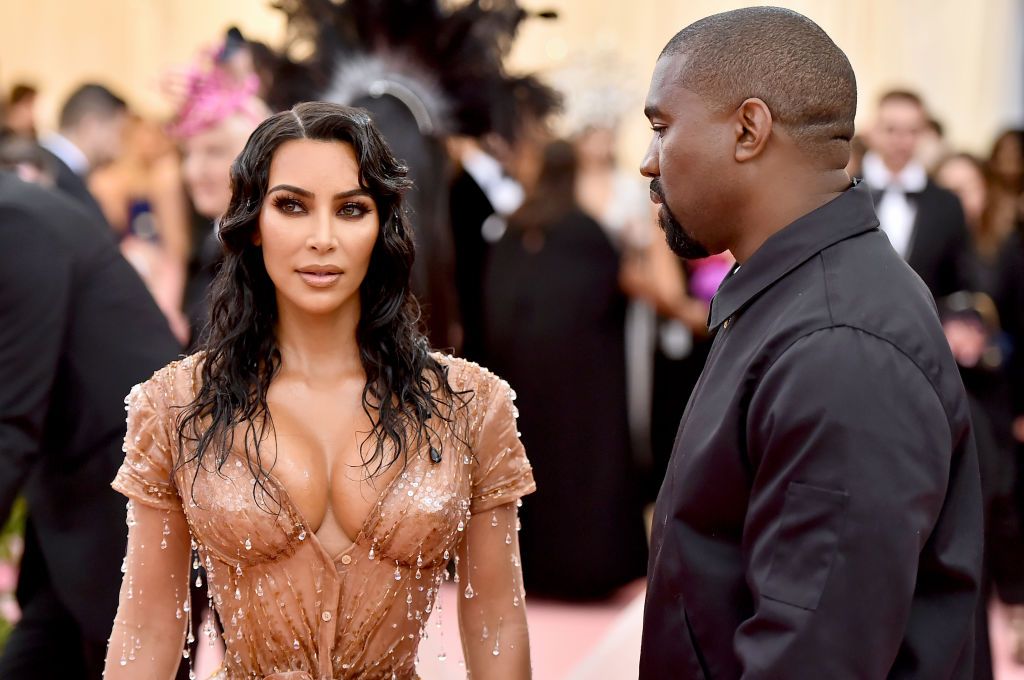 Today, after making the request three months ago, Kim Kardashian was granted permission, by a Los Angeles judge, to change her marital status to single.
Kanye and his attorneys made many attempts to keep her last name West, but Kim was victorious in the end.
Although Kim is a newly single woman again, she's still not out of the legal woods with her ex-husband. There still remains a hearing to determine the custody of their four children, as well as how the couple's material assets will be divided.
Kim Kardashian is currently dating Pete Davidson, while Kanye West has been seen hanging around with Kim's doppelganger, 24 year-old Chaney Jones.