Academy Award-winning actress and comedian Mo'Nique sat down with social media personality TS Madison on Turnt Out with TS Madison and dished all the dirt.
In this interview Mo'Nique did not hold back. She revisited the Netflix debacle, in which she was only offered $500K to record a comedy show, when other comedians of a lesser caliber were offered millions. If Netflix considered her a legend, why would they try to lowball her, and go offer Amy Schumer $13M?
Currently, Mo'Nique and Netflix are battling it out in court to determine whether the streaming giant was conducting fair business, or if they were discriminating against the Queen of Comedy.
Also, Monique detailed how Tyler Perry used deceit and manipulation to get her blackballed from Hollywood and stop her paychecks, while Oprah Winfrey stayed silent and failed to come to her defense.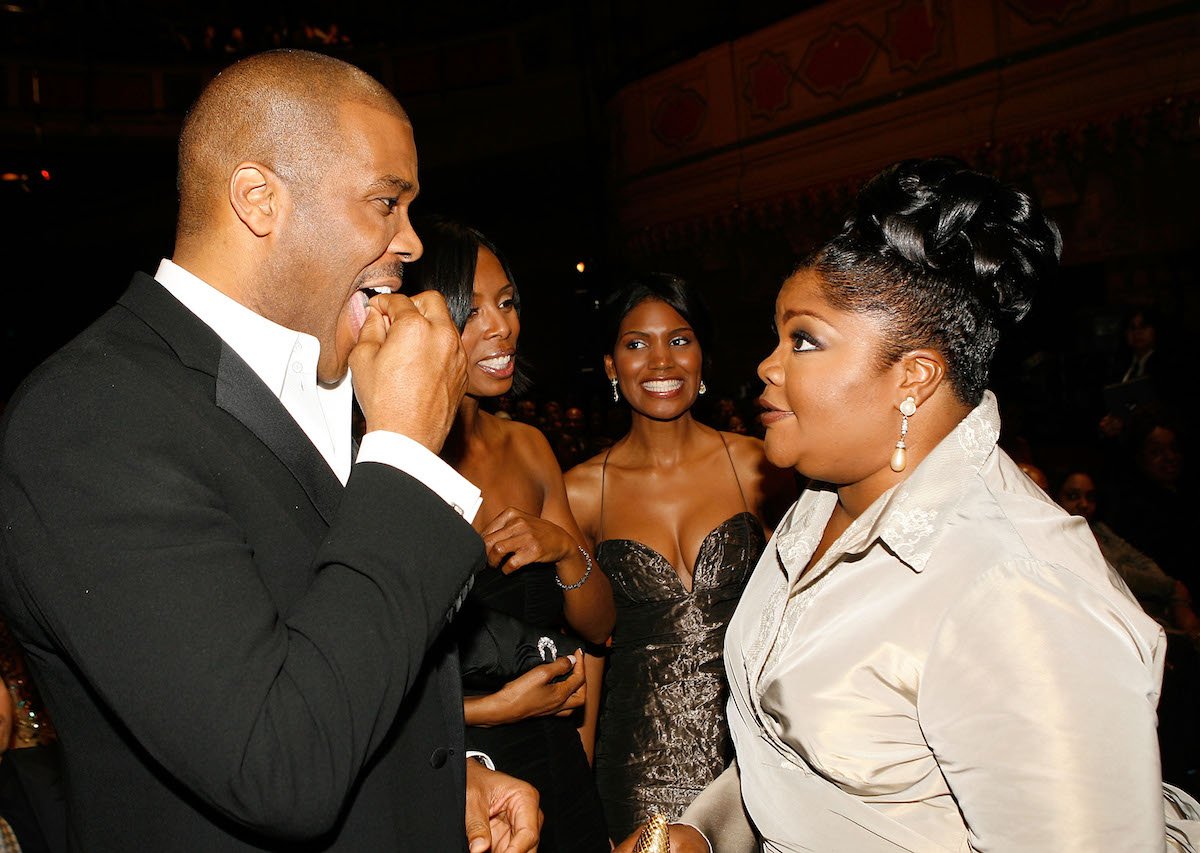 Mo'Nique expresses how important it is for women—especially, Black women—to stand up for themselves at all costs.
At the conclusion of the interview, Mo'Nique looks directly into the camera, as she stated, "often times when it comes to a Black woman speaking up and speaking out, it goes unheard until she dies. Then, once she dies, then we go back and say, 'well she was right, and let's make a movie about it'".
Check out the full interview below: