Kanye West continues to rub people the wrong way and now they don't want see him headlining the upcoming Coachella festival.
Unless you've been living under a rock or just don't pay any attention to the celebrity world, you would know that Kanye has been putting on quite a show over the last several days. But, his shows did not have anything to do with his music.
Kanye has taken to social media to bash ex-wife's Kim Kardashian's parenting skills, to verbally attack her current boyfriend, Pete Davidson, to threaten comedian D.L. Hughley, and to hurl racial slurs at Trevor Noah, when he was accused of being a menace and displaying unhealthy stalker-like behavior towards Kim and Pete.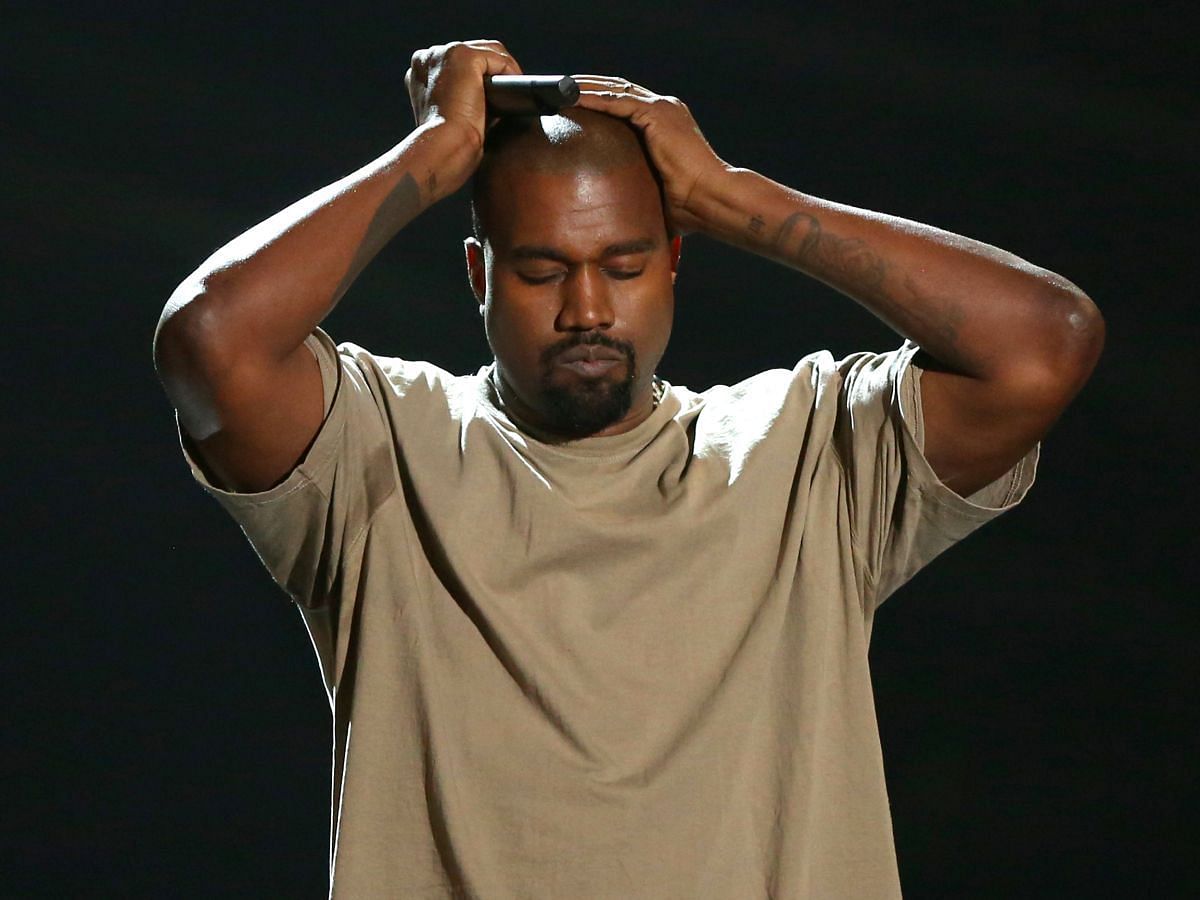 His most recent antics, along with insulting and threatening outbursts on his Instagram stories are what caused his 24-hour suspension from the social media platform a couple of days ago.
Now, some people are saying that enough is enough when it comes to Kanye and they want to hit him where it hurts. In his pockets.
There was a petition launched to have Kanye dropped from Coachella, which will be taking place next month. Kanye, along with Billie Eilish and Harry Styles, are expected to headline the yearly spring festival in Indio, California.
The petition, which is located on Change.org, looks a little something like this:
Now, although I respect the plight of the people who put this together, we know that it would take a whole lot more than 7,500 signatures to get Kanye removed from that festival at this short notice. Plus, this man has die-hard fans who would probably riot in the streets if Coachella even entertains snatching Kanye from their stage.
But, again, I respect what they're trying to do. We're all tired of Kanye and his constant rants. Hopefully, he'll chill out for awhile. That would do all of us some good at this point.