Celebrity gossip site Radar Online tried to slam former First Lady Michelle Obama for enjoying dinner with her daughters, Malia and Sasha, at popular eatery, Mother Wolf, in Los Angeles. (Check out pics of the former first family leaving the restaurant at Daily Mail.)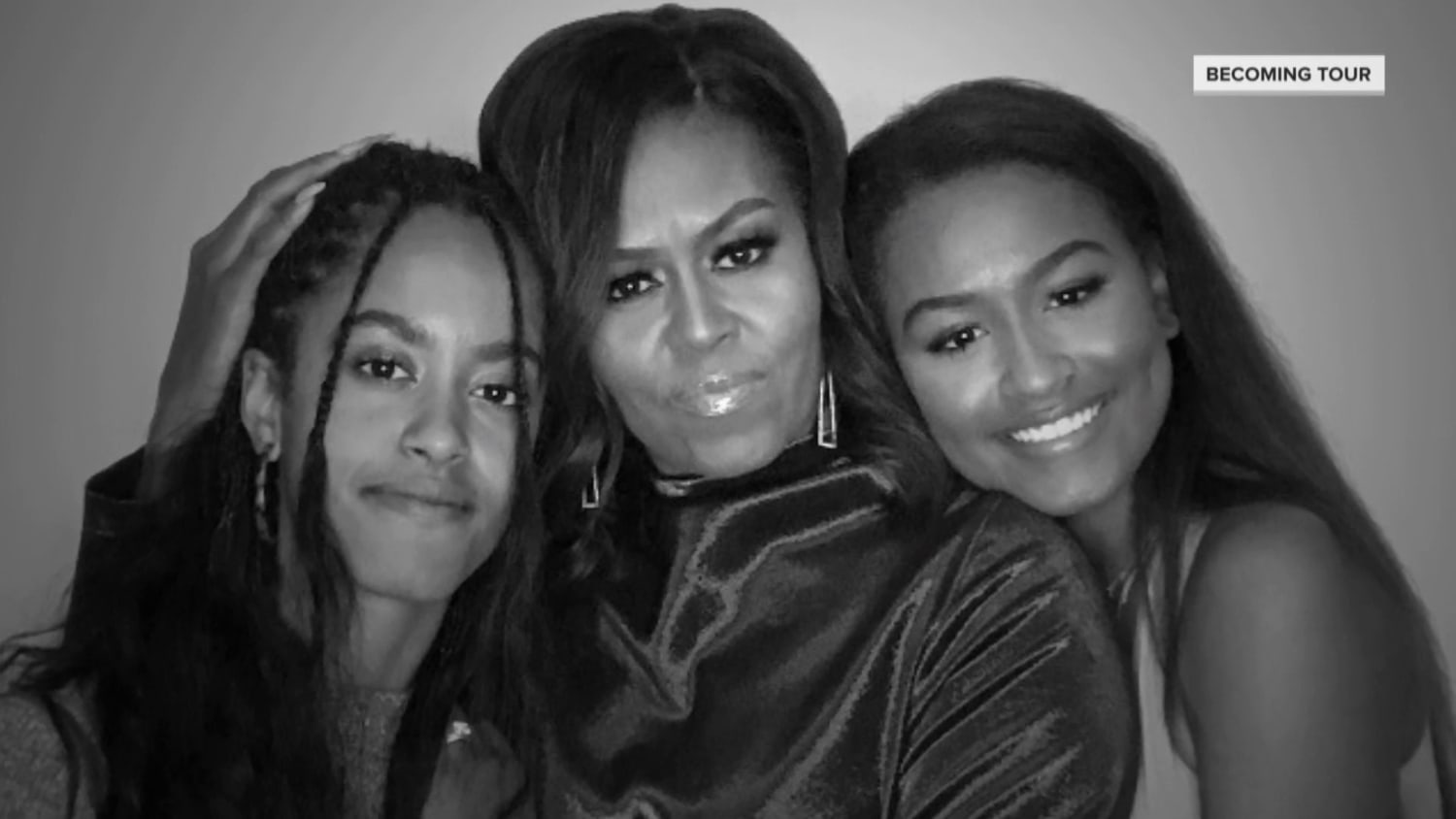 The story's headline reads: "Michelle Obama Spotted Living It Up In LA With Daughters Sasha & Malia As War In Ukraine Worsens"
Connor Surmonte, who penned this trash and probably calls himself a journalist, had the nerve to write, "although there is an ongoing crisis still taking place regarding the invasion of Ukraine by Russian forces, that didn't stop the former first family from living it up and making the best of their time together."
I'm confused. What does Mrs. Obama have to do with what's going on with the Russia-Ukraine War? Is she not supposed to have dinner and visit her girls who recently moved out to Los Angeles? Should she be ridiculed for being a mother and checking on the welfare of her children? Furthermore, Mrs. Obama is no longer the First Lady of the United States, although most of us wish that she was.
Believe me, I'm not trying to downplay what's been going on with this wage of war on Ukraine. Of course, it is extremely sad what is taking place, with the loss of precious life and other devastation that's plaguing the Ukrainian citizens . No one with a decent heart would want to have those people suffering like they are during this time.
But, it was definitely a low blow for Radar Online to attempt to throw major shade at Mrs.Obama, like she holds the key to ending this war. I'm pretty sure if she did, she would.
But, ol' Connor didn't stop there. He also scoffed at the Obamas for taking a family vacation to Hawaii late last month.
It's obvious that this dude has some serious issues with that family and that he's using whatever he can find to take shots at them. Even if what he's accusing doesn't make any sense at all. Anything for a couple extra clicks, I guess.