Charlotte, NC rapper DaBaby, whose real name is Jonathan Kirk, may be facing some serious charges, following a physical altercation that took place at popular bowling alley, Corbin Bowl, in Tarzana, California, during the wee hours of the morning.
From the video that's been circulating all over social media, you can see a group of guys, who appear to be a part of DaBaby's entourage, along with the rapper, beating a shirtless young man, by grabbing him by the hair and slamming down on the slippery bowling alley floor.
According to TMZ, Los Angeles police responded to a call about the incident, which also requested an ambulance for the victim.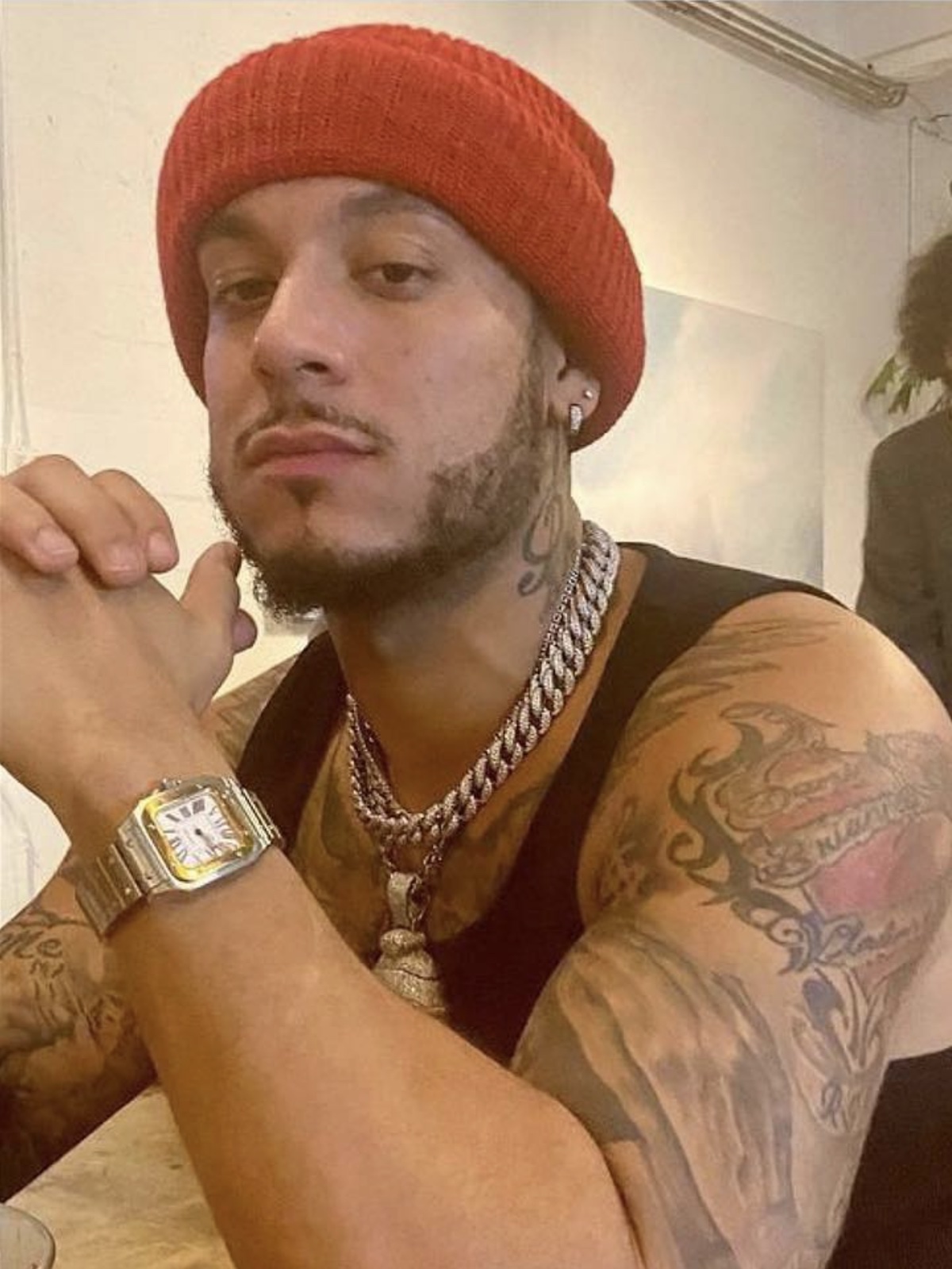 The victim of the beating was identified as Brandon Bills, the brother of DaBaby's ex-girlfriend and most recent baby's mother, Danileigh.
A couple of months ago, DaBaby and Danileigh were involved in a very nasty and very public break-up that happened to be viewed by over 150,000 people on DaBaby's Instagram Live.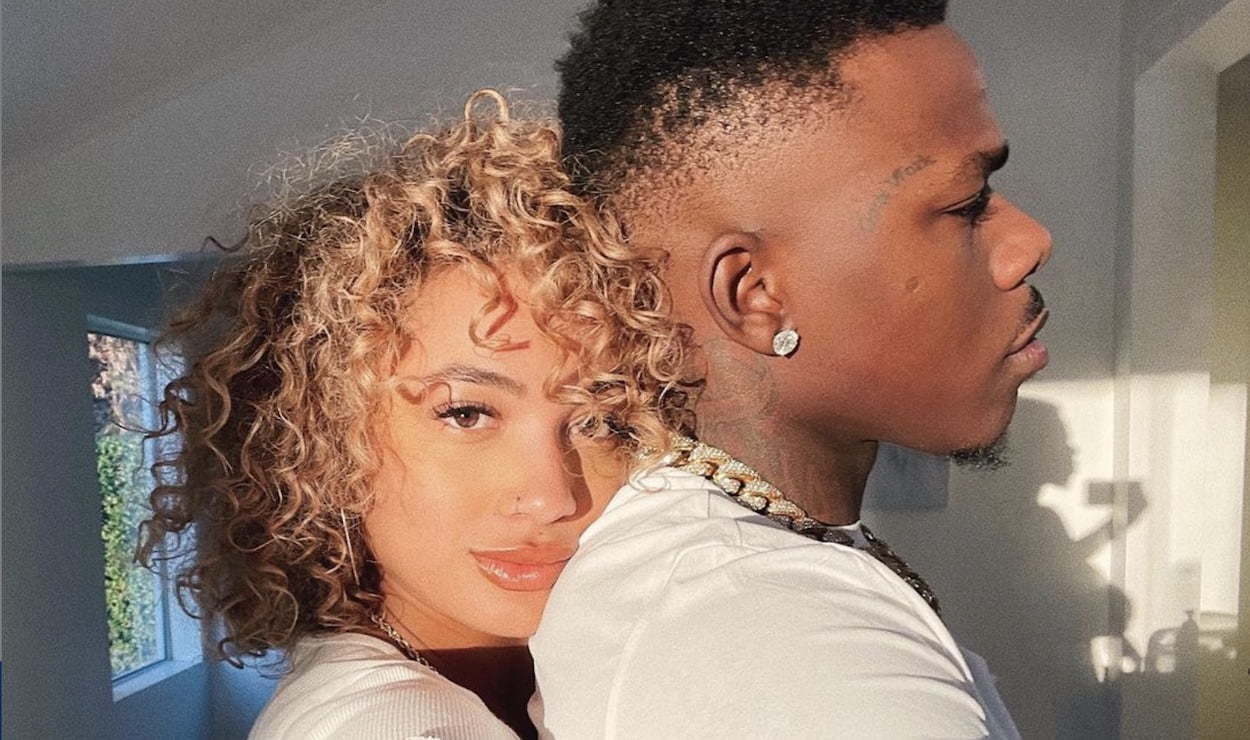 Following the couple's separation, Bills was invited onto Hollywood Unlocked to voice his opinion on how he felt about everything went down. Needless to say, Bills was not thrilled about how he felt DaBaby disrespected his sister and stated that he would challenge him on-site if he came anywhere within his vicinity.
According to the police statement Bills and DaBaby exchanged some heated words, which resulted in Bills being punched numerous time, slung onto the floor, and, repeatedly, kicked in the body and the head, while he was already on the ground.
Bills refused medical treatment.
As of right now, the investigation is ongoing.