Academy award-nominated actress Taraji P. Henson is facing some major backlash after she took to her Instagram page to encourage the powers that be to free actor Jussie Smollett, who was recently sentenced to 150 days in a Cook County jail and 30 months probation for staging a fake racially-motivated crime back in 2019.
Henson, who worked closely with Smollett on the former hit series, Empire, posted the hashtag #freejussie on her page, but she did not stop there. The Howard University alum went on to compare Smollett's situation to that of a young Emmett Till, who was lynched by a mob of white men in Mississippi back in the 1950s, after he was falsely accused of whistling at a white woman.
After posting her opinion of how she felt about Smollett having to serve time for the hoax that he produced, Henson faced some heavy backlash from Twitter.
Personally, I read Henson's statement over and over and came to the conclusion that it was definitely a reach to compare the two situations. Smollett's and Till's situations couldn't be further apart.
At the end of the day, Smollett staged a racial attack and painted himself as a victim to a false crime, while Till, on the other hand, was a 15 year-old boy who was kidnapped in the dead of night, brutally beaten to death, and thrown in a river for something that was false. Those two incidents are nowhere the same.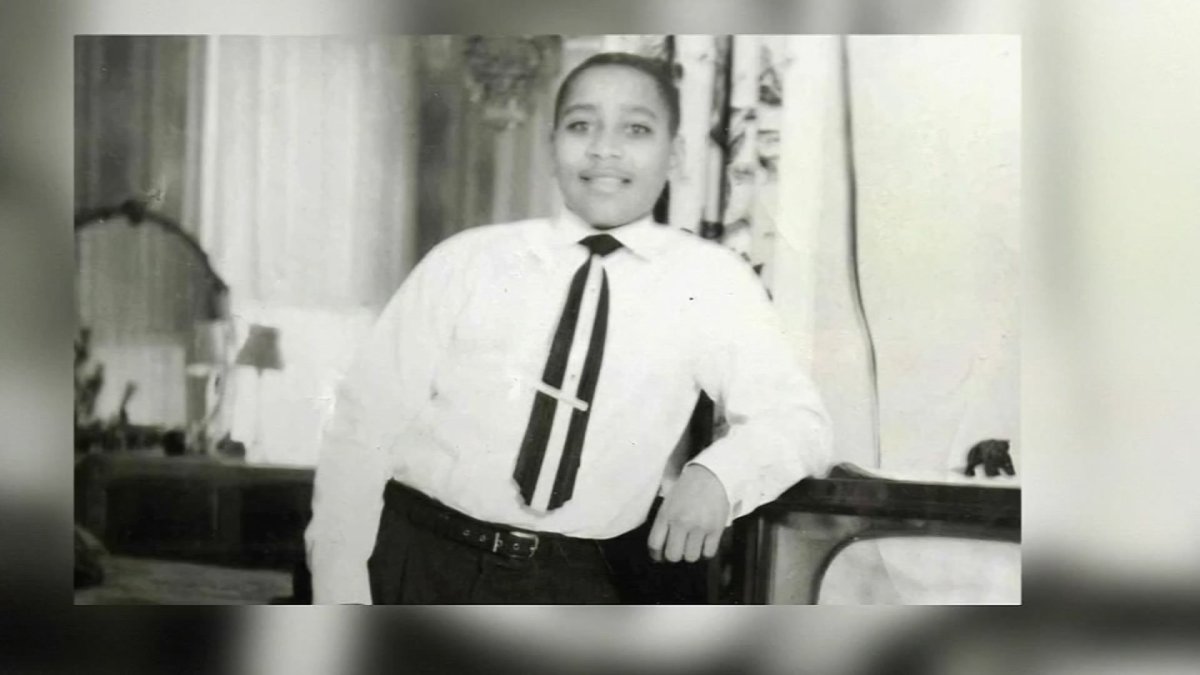 I assume that she's saying that no one had to face jail time, due to the lie that was told on Till. I get that. But, she has to understand that that was 1950s Mississippi, during the height of those horrible Jim Crow Laws. Of course those people should have been punished for killing that child, but there was no way that that was going to happen back then.
Face it, Jussie committed a crime. He used his celebrity to get to the front of the line to use police resources that were not needed, since there was no attack on him in the first place. Those resources could have been used to help someone else in need during that time. You never know if there was a person down the street, who had been seriously injured, but was unable to get help in a timely manner, due to Jussie's attempt to build a case on a lie.
No, I don't feel sorry for him one bit. He should spend the entire 5 months in jail to think about what he did. It's sad that someone who was talented and had big things going for himself is now just reduced to this seemingly unstable guy, who got punished for staging a fake crime. It's truly disheartening.
Keep your head up, Jussie. And take this time reflect on your actions and make a plan to come back to Hollywood one day.