YouTube personality, Tasha K of Unwine With Tasha K, recently sat down for an interview with Kendra G and KendallKyndall for Watch All Black. Of course the question that's been burning everyone's mind since the verdict that dropped last month, ordering Tasha K to pay superstar Cardi B $3.8 million after losing the defamation case, was asked.
"Do you even have that amount of money?" Kendra G blurted.
Tasha K kept it real for a change and stated that she does not have that amount of money to pay Cardi B and made a joke about it. She went on further to state that her company has business practices in place that would prevent her from having to pay that amount of money anyway.
Apparently, Tasha K is appealing the federal court's decision and taking it to the Supreme Court.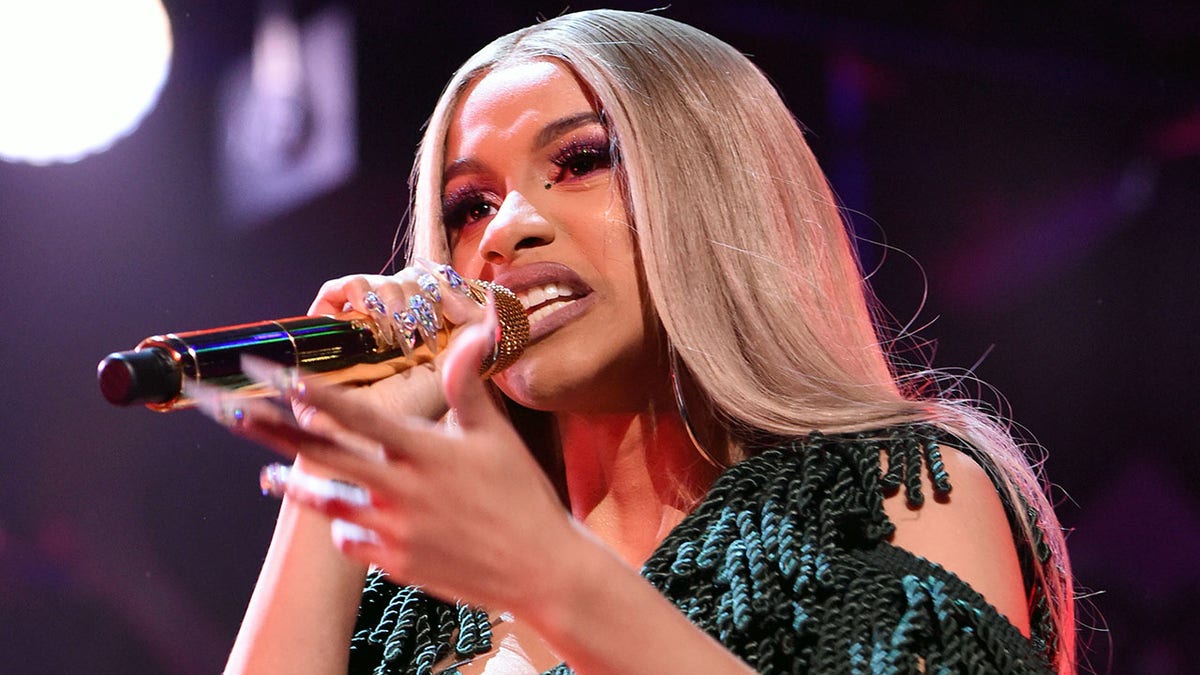 Although, while Tasha K, Kendra G, and KendallKyndall were yucking it up in the interview, Cardi B didn't find it funny and took to her Twitter and made the following statement:
So, after listening to The Armon Wiggins Show, as this was one of his hot topics, during his call-in session, a caller, who seemed to know a little something something about the law, stated that it is possible for Tasha K to drag this out through the courts to delay paying Cardi B. The caller also stated that it is also possible that Tasha K could have invested in some high dollar business insurance that would pay the tab for her. Who knows at this point?
But, whether it's real or a facade, it doesn't seem like Tasha K is down in the dumps about it. She isn't missing a beat on her show and she's also been going hard to get her fans to subscribe to Tasha K Live, her own subscription-based platform. And she hasn't changed her formula on going hard on these celebrities.
We're not sure what's going on and how all this will play out in the end. but I know one thing, we will definitely be keeping our eyes and ears peeled.