Kevin Hunter, Wendy Williams' ex-husband, is suing Debmar-Mercury for $7 million for wrongful termination from The Wendy Williams Show.
In the court documents, obtained by Chronicle Speaks, Hunter accuses the company of letting him go back in 2019, due to the dissolution of his marriage to Wendy Williams, and not because of any lack of performance.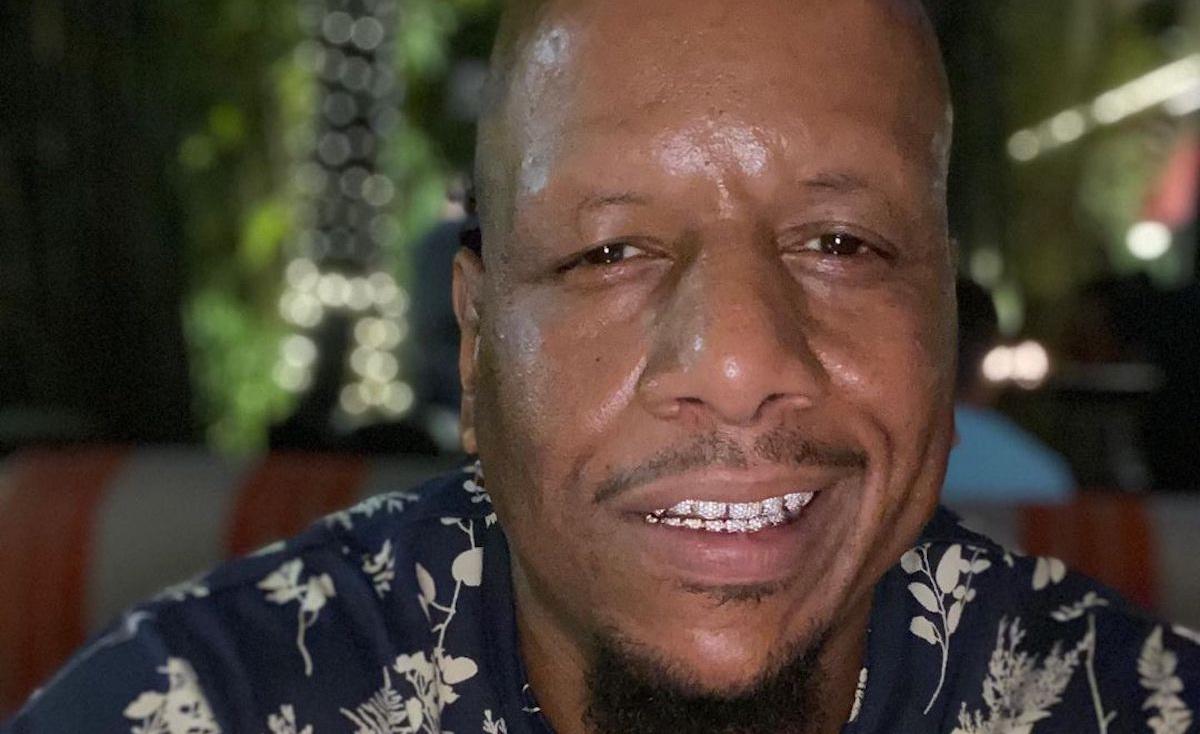 In the lawsuit, Hunter also claims that he was the main force behind the show's success, as the executive producer who helped to keep the talent (Wendy) running like a well-oiled machine, as well as handling all the day-to-day operations and scheduling for the show.
Hunter boasts that after he was let go, the show never recovered, even with Wendy still in the chair.
Hunter also accused Debmar-Mercury of using his ideas to brand the upcoming Sherri Shepherd Show that will be airing this fall. He stated that he created the "show's brand, and the look and feel of the show", which included conceptualizing "the wildly popular, 'Hot Topics', 'Shoe Cam', and 'Hot Seat' segments."
Hunter basically ran down his entire resume, detailing his duties on The Wendy Williams Show, such as:
final approval or denial of the show's guests
hiring production staff
developing marketing plans
developing relationships between the show and various media outlets to bring top-tier guests to the show
hiring and developing security personnel
developing programs to aid and stabilize Wendy Williams' personal health
maintaining Wendy Williams' professional and personal well-being.
Hunter is asking for anywhere between $7-10 million, which includes punitive damages, due to the fact of major damage to his reputation, his profession, and his finances.
So, why is Kevin Hunter just now suing, after 3 years?
Simple. Since The Wendy Williams Show has been cancelled and Wendy won't have that income anymore, this means that Hunter's spousal support will be drastically minimized. This also means that he won't be able to drape his mistress-turned-wife, Sharina, in a life of luxury on Wendy's dime.
This is an entire mess. But, Kevin is working on securing the bag, lawsuit style. I'm definitely interested in how it plays out though.