I'm feeling something weird in my spirit about gossip guru, Wendy Williams, y'all. And I'm going to tell you why.
Wendy has been heavy in the celebrity news world over the last few years. It all started with the dissolution of her decades-long marriage to Kevin Hunter, who moved on with his long-time mistress and their new child. Then, we witnessed the decline of Wendy's health, on and off her popular daytime talk show, The Wendy Williams Show. Seemingly, Wendy wasn't in her right mind during many of the broadcasts; and it was cringey to watch sometimes. Then, her health began to dramatically decline, which resulted in her having to take a leave from her own show, which became a platform for a bevy of guest hosts to roll through. During this time, Wendy was spotted in a wheelchair, going to and from appointments, appearing to not be in her right mind most of the time.
Not long after that, it was reported that Wendy's former business associate informed Wendy's bank, Wells Fargo, that Wendy Williams was not of sound mind and should not be making any financial decisions. That piece of information resulted in Wells Fargo freezing Wendy's accounts and running to the NY Supreme Court to demand that Wendy be placed under a temporary guardianship to allow access to her funds. But, Wendy, or someone claiming to be Wendy, slapped the bank with a restraining order to release the funds.
Now, it gets even stranger. Following the Wells Fargo blow up, "Wendy" hops online and creates an Instagram page @therealwendywilliamsonline, where her first post was of a video of her walking on the beach while someone, who was assumed to be her son, Kevin, Jr., was filming her. In the video, Wendy made reference of being in Florida and visiting her mother, who's been deceased since December 2020. She also discussed her own age, referring to herself as 56 on the video, when at the time the video was released, Wendy was well into her 57th year. Those slip-ups caused many people to question the recentness of the video.
After that, a still picture of her celebrating her father's 91st birthday was posted on the page.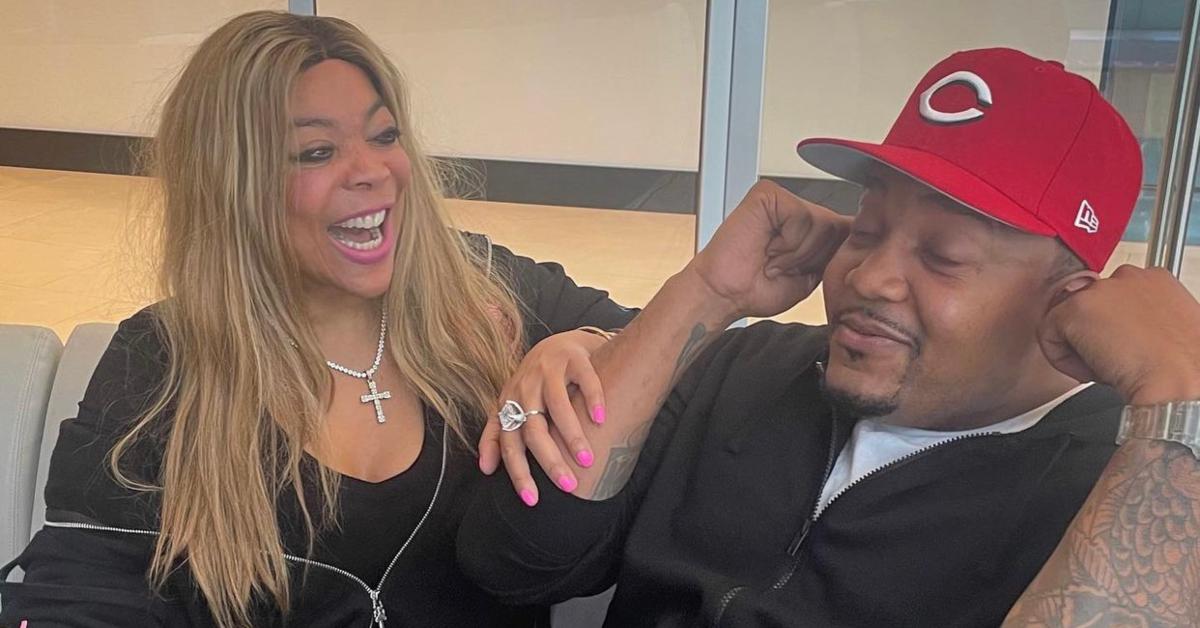 More recently, DJ Boof, formerly the resident DJ on The Wendy Williams Show, and also her rumored boo at one point, posted a still picture of her on his own Instagram page, saying that they had squashed their beef and linked up in Florida. Regardless, many folks, including myself, still weren't buying this wool they're trying to pull over our eyes. Rumor has it, that it wasn't a recent picture of Wendy.
Finally, "Wendy" reached out to ABC to clear the air, in a very recent interview by GMA's T.J. Holmes (BY PHONE). Last time I checked, it was 2022, not 1992. Hopping a video platform is the norm nowadays. Anyway, Holmes immediately asked "Wendy" if she was of sound mind. She claimed that she was and rebutted by asking him the same thing about himself. During this interview, WHICH, AGAIN, WAS CONDUCTED VIA PHONE WITH NO VISUALS, PERIOD, "Wendy" discussed her health, emphasizing that she has the mind and body of a 25 year-old, while making it a point to call out her real age of 57. She also, briefly, discussed her situation with Wells Fargo, but not really giving an answer as to why they would go to these lengths to request her to be placed under a conservatorship. Check out the interview below:
Come on, GMA. First, Jussie, now this? Who's is behind the curtain, Olivia Pope-ing this train wreck?
Bottom line is: I believe that the REAL Wendy that most of us know and admire, is not the one we're hearing from— on social media, nor on this so-called interview.
But, depending on how good their Olivia Pope is Pope-ing, we may not ever find out what's real and what's fake.
Honestly, I have a hard time believing that someone who has been in the media for most of their professional life, cannot pick up that phone or tablet and go LIVE on Instagram to her fans that have been watching her on her show for over a decade. She didn't need T.J. Holmes and GMA to reach out to her fans. She's Wendy Freaking Williams! I have no doubt that if she went live, she would have thousands and thousands, if not millions, of fans tuned in to her and hanging on her every word.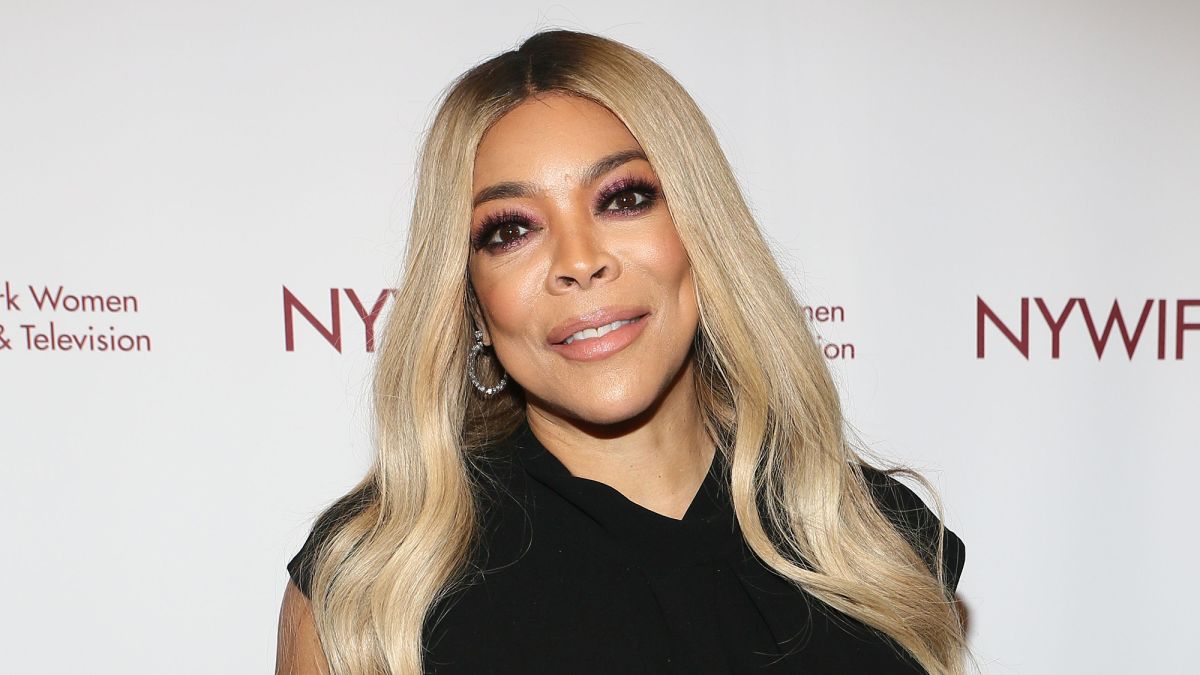 If this was really Wendy (which I have a hard time believing), and she is of sound mind and body, why not let the world know? What is she really hiding? What is her family hiding? Is Wendy really incapacitated and someone close to her is running through her money like a wild fire?
Also, I find it hard to believe that a bank of Wells Fargo's magnitude and reach, would take a rumor about Wendy and run it up to the NY Supreme Court. I'm pretty sure they wouldn't want to face the risk of being sued for making decisions based off a rumor.
Like they say, where there's smoke, there's fire. I know that Wendy's fans want to believe that she is functioning at full capacity, but it's a high probability that that's not the case. I would like to see her be okay and come back better than ever. But, I don't think that's going to happen for her and it is truly a sad situation.
I just have one more question:
WHERE'S WENDY???