Shock Jock Tasha K of YouTube's Unwine with Tasha K, is back at it. And this time her target is comedian/radio personality Rickey Smiley. Why Rickey Smiley, you ask? Well, let's get into it.
Tasha K, who is best known for recently losing a $4 million defamation lawsuit brought against her by rapper Cardi B, is still out here running her mouth. And she's not slowing down or stopping.
On her popular YouTube channel, with nearly 1 million subscribers, Tasha K unleashed her claws onto Rickey Smiley.
In a recent Unwine with Tasha K livestream, which has been streamed nearly 100,000 times (at the time this article was written), Tasha K alluded that her name had been ringing over there on The Rickey Smiley Morning Show, as the hosts and co-hosts had been dragging her about losing the defamation lawsuit. A few days ago on his own show, Smiley stated that Tasha K better start "blogging her a– off" to pay Cardi her money, while another guest-host, Maria Moore suggested that she "better get on the pole". So, we know that that didn't sit too well with Tasha and she called Smiley out in the worse way.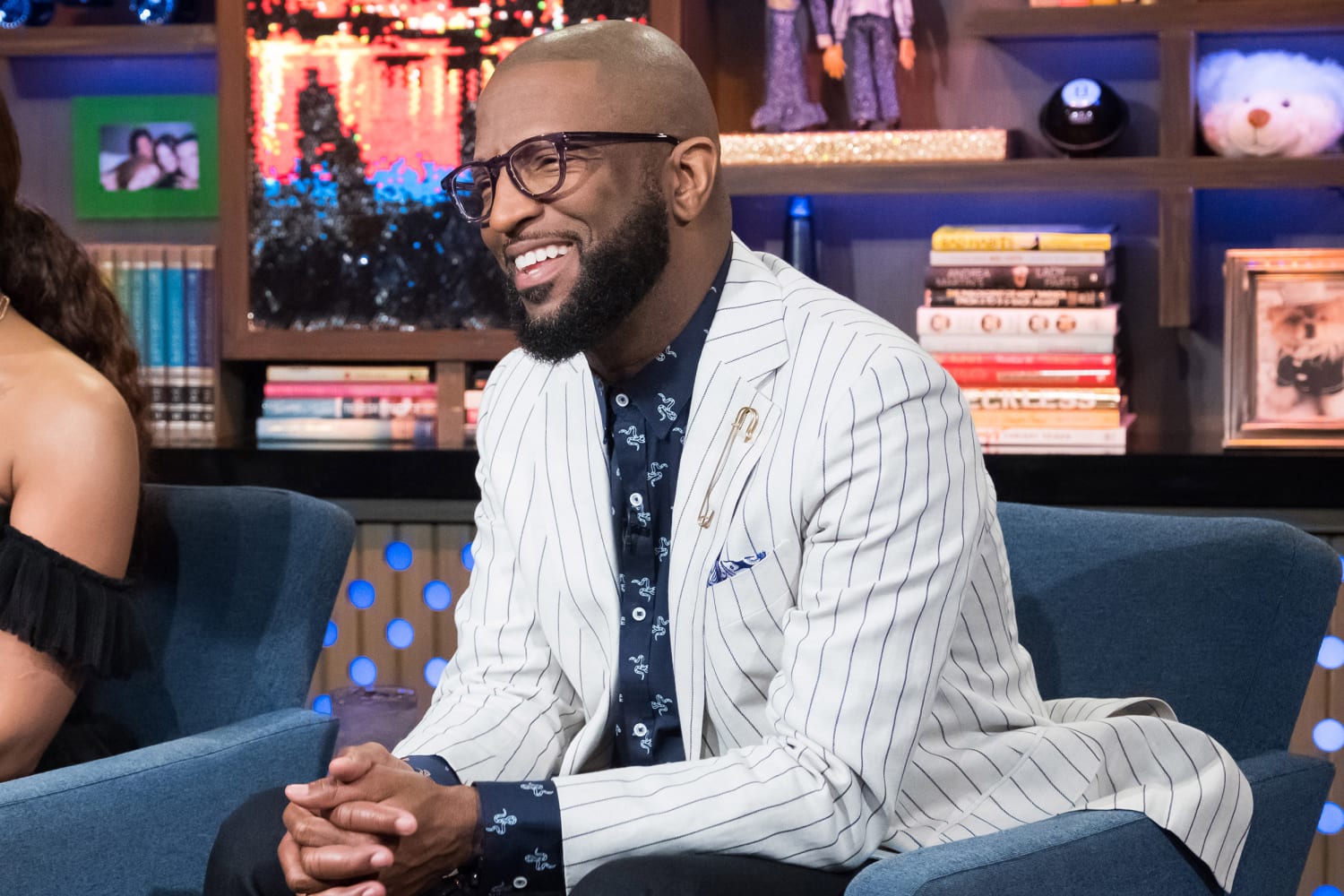 In Saturday's livestream, Tasha K alleged that Rickey Smiley was in a romantic relationship with a transgendered woman who lives in Dallas, Texas. She also went on to say that she may invite the woman on the show to reveal all Smiley's secrets.
CLICK THE VIDEO BELOW AND SKIP TO 44:16.
"Rickey better not muthaf–in' come at me before I have the transgender that he's supposedly sleeping with, [come] on this show", Tasha K threatened. But, Tasha K didn't stop there. She even went on to refer to the transgender woman as "Michael".
This is messy, messy, messy.
Has Tasha K not learned her lesson, or is there truth to this rumor that she's putting out on Rickey Smiley?
She better hope that it's true, because I'm pretty sure she doesn't want to be sitting in court with another lawsuit lingering over her head.